ServiceNow, a cloud service management company, has recently announced that it would acquire FriendlyData and integrate the natural language search technology developed by the startup into the apps on its Now platform. Apparently, acquiring FriendlyData is the latest move among the initiatives taken by ServiceNow to minimize the friction of support requests in organizations with the help of tools based on AI.
According to sources familiar with the matter, ServiceNow is planning to merge the technology of FriendlyData onto the Now Platform, which includes apps for security operations, human resources, customer service management and IT. It would also be made available in products for the partners of ServiceNow and developers.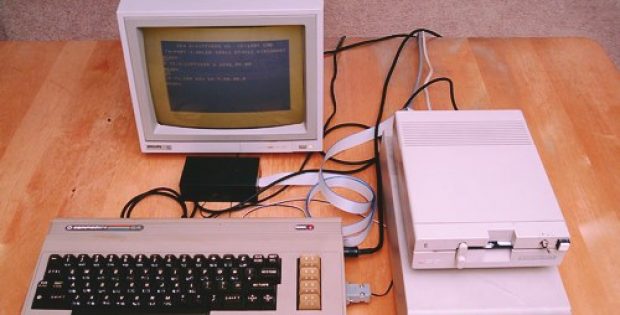 Senior Vice President of development and operations for ServiceNow, Pat Casey, revealed in a statement that the company is introducing NLQ capabilities to the Now Platform, which would further enable corporates to ask technical questions in simple English and get direct answers. Through this technical enhancement, the company aims to enable anyone to make data driven decisions, which would further increase productivity and drive businesses forward faster than before, Casey added.
Records show that ServiceNow introduced tools for building a chatbot known as Virtual Agent in May, which helps organizations to develop custom chatbots for services such as Microsoft Teams or Slack to handle routine inquiries, like equipment requests, automatically. Around the same time, the company had also announced the acquisition of a chatbot startup named Parlo.
Established in 2016, FriendlyData has enabled business customers to develop search tools using its natural language query or NLQ tech, which would allow the users to ask technical questions even if they do not know the exact jargons. The company's NLQ technology understands what a user is trying to say and then provides answers through text responses as well as easy-to-understand data visualizations.