Mastercard Inc., a renowned multinational financial services firm, has reportedly announced that it is partnering with the National Association of Saving and Credit Unions (NASCU), a Zambian financial cooperatives organization, to launch a secure payment system.
Reports cite, the partnership aims to automate & streamline payments to its credit and savings cooperative members and extend formal financial services and products to drive financial inclusion.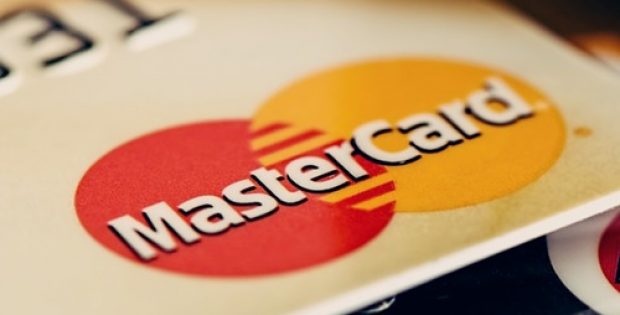 According to a press release by Mastercard, under the terms of the agreement, NASCU would be launching an efficient, transparent & secure e-payment system that would automate and streamline payments including loans, disbursements & payrolls. Moreover, the credit union would also issue its members over 1.5 million Mastercard's contactless debit cards over a five-year period, allowing the members to make simple and safe payments for their day-to-day commerce activities.
Reportedly, the initiative has been deemed as a fundamental building block in establishing an inclusive and modernized payments ecosystem inside the landlocked African nation. Additionally, along with Mastercard's extensive acceptance footprint, the cardholders would be able to carry out transactions across the world.
The Division President of Mastercard in southern Africa, Mark Elliott stated that the company's collaboration with NASCU represents a significant step forward in Mastercard's strategy to build a cashless society and create a financial sector that is inclusive.
The initiative reportedly also aligns with the 2017-2022 National Financial Inclusion Strategy of Zambia, which intends to boost financial inclusion in the nation to 80% from the current 59%, by allowing more businesses and people to access formal financial services and digital payments.
The Managing Director of NASCU, William Kanyika stated that the organization is thrilled to partner with Mastercard in providing world-class products and services to the co-operative members, allowing them to benefit from financial inclusion and improve their livelihoods. Kanyika further added that the collaboration would allow the government to achieve its vision of providing financial services to the nation's citizens.
According to reports, the financial information related to the partnership deal has not been revealed yet.