Visa has been developing a distributed ledger platform for business payments, known as Visa B2B Connect, since 2016 and is planning to launch it next year, reports have confirmed. The financial services company has recently announced an alliance with IBM for integrating Hyperledger Fabric into the platform.
Records show that Visa was earlier working on the project with Chain.com, a blockchain firm recently acquired by Interstellar. When asked the involvement of Chain, a spokesperson from Visa informed that the company is not using Chain's technology anymore. Visa is integrating Linux Foundation's open source Hyperledger Fabric framework with core assets of Visa as part of the B2B Connect platform, for providing enhanced process in facilitating financial transactions on a permissioned, scalable network.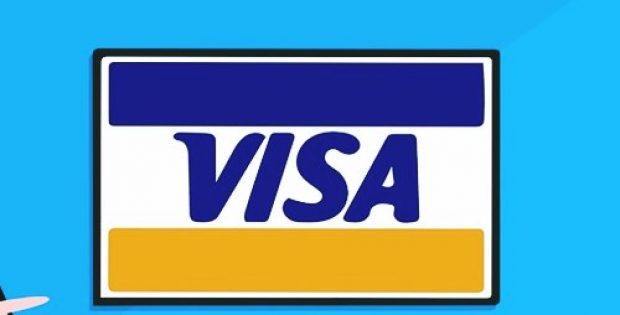 Global head for Visa Business Solutions, Kevin Phalen, was quoted saying that the digital identity of B2B Connect reduces the opportunity for fraud to a great extent, which might exist while using checks, ACH and wire transfers today. He added that the system would also help corporates in remaining compliant as a part of the regulated financial ecosystem.
Offering an alternative to the correspondent banking, the B2B Connect system remits payments between banks across the Visa network. For organizations, B2B connect creates a digital identity token, including banking information and the company is predicted to use the new system for payments in verticals such as trade, institutional banking and supply chain.
Reportedly, Visa had announced last month that a Thai bank is piloting the system. However, there have been numerous new blockchain payment networks being formed such as Ripple, and also JP Morgan with its Interbank Information Network.
VISA envisages both the companies enabling their mutual financial institutional clients for leveraging the network. IBM provides hosting services to 92% of the top 100 banks around the world and is associated with annual credit card payments worth $7.7 trillion.