Air Products has confirmed that it has signed an agreement to acquire the gasification business of General Electric Co., along with its nearly 50 employees and over 1,000 gasification technology patents. The Trexlertown, Pennsylvania based company did not disclose any financial terms regarding the deal which is pending regulatory approvals.
The company said that this acquisition would allow its synthesis gas business to expand further. Records show that this transaction has followed Air Products' acquisition of the gasification business and technology of Royal Dutch Shell earlier in the year.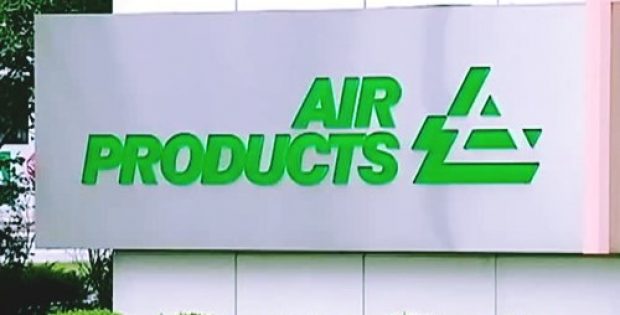 Seifi Ghasemi, president, CEO and board chairman of Air Products, was quoted saying that the two transactions would enable the company to extend its onsite industrial gas production model. It would include synthesis gas supply and offer cross-selling opportunities for the company's other technologies and products, he added.
According to the company, these cross-selling prospects could include pressure swing absorbers, carbon monoxide cold box equipment and air separation units, among many others. Gasification is allegedly a more eco-friendly way to convert lower-value raw material such as coal into synthesis gas, which then could be sold to chemical companies who utilize it to produce higher-value products.
For the uninitiated, Air Products' business model involves building, owning and operating gas production plants on its customers' industrial complex sites. Its customers can thus focus on their primary businesses and offer the company long-term and stable income sources.
Reportedly, the latest acquisition of Air Products would also include GE's share in a joint venture with a gasification subsidiary of China Energy Group which provides services to gasification projects across China. The intellectual property of GE has been implemented at over 90 sites and covers a wide range of processing solid, gaseous, liquid, as well as and blended raw materials.
Acquiring Shell's business and intellectual property helped Air Products win a US$650 million synthesis gas plant project in Hohhot, China in August. It also aided Air Products in securing the lead role in a US$8 billion joint venture in Saudi Arabia's Jazan, declared in August.