AGC Networks Pte. Ltd., the wholly owned Singapore subsidiary of AGC Networks Ltd., and Black Box Corporation have reportedly announced the signing of a definitive merger agreement. Under this deal, AGC Singapore would be acquiring Black Box's all outstanding shares at $1.08 per share in cash, with the deal being further subject to regulatory approvals and customary closing conditions.
Apparently, this agreement with Black Box will benefit AGC Networks by providing a substantial increase in its presence and offerings in North America. AGC Networks would also be enhancing its footprint to provide services and technologies across six continents. Through the deal, AGC expects to add more than $600 million in annual revenue and an approx. 3,000 team members to serve clients worldwide.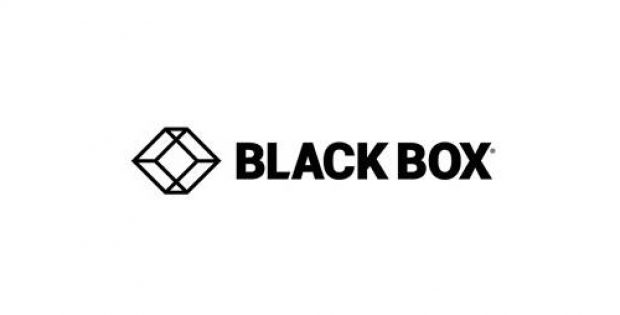 AGC Networks' Executive Director and CEO, Sanjeev Verma, said that the company has known Black Box for several years and believes that its qualified teams and strong client relations with world-class partners and enterprises would allow the company to serve their global clients better. Merging these two firms would create a novel organization which would have the scale to provide worldwide technical solutions to the biggest organizations, Verma stated.
CEO of Black Box, Joel Trammell, mentioned that the company was seeking a partner who could deliver resources to help it grow its products and services businesses in a way that would benefit its employees and clients. When the company had an in-depth visit with the AGC team, it realized AGC was a strong fit and that this combo would make Black Box more exceptional.
The Board of Directors of Black Box purportedly approved the merger agreement unanimously, after they followed an in-depth review of the full range of available capital, strategic and financial structure alternatives, which the company started and announced on Feb 6, 2018. This transaction is anticipated to complete before the end of this year.