WeChat by Tencent has reportedly announced the launch of its payment feature for the Malaysian market called the WeChat Pay MY. The comprehensive online payment solution from China based firm will allow local firms to transact with customers on the same platform and carry out payments in RM (Malaysian Ringgit).
According to credible sources, the launch will be celebrated on a wide scale and WeChat Pay MY users would receive a monetary benefit of an amount between RM3.88 (USD 0.95) – RM88.88 (USD 21.70). The users will also be given prepaid top-up coupons randomly between August 21 – August 28.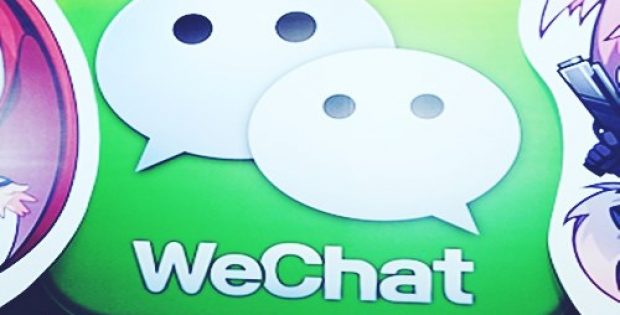 The most sought-after feature of WeChat's new payment service is alleged to be Money Packet which would allow app users to transmit money that too without any fee charges, claim sources. Reportedly, there will be two separate options for transacting within WeChat, namely Group Money Packet and Individual Money Packet enabling peer to peer type transaction.
According to sources familiar with the development, WeChat Pay's additional features include Quick Pay, the QR code based payment method that can be used in commercial stores, in addition to Debit Card Binding facility to stamp out the need to carry cards. The new payment option would also empower users to buy air or bus tickets and do mobile recharges with the linked account.
Poshu Yeung, VP Tencent International Business Group, stated that the recent launch is in succession to Bank Negara Malaysia's cashless society initiative. Yeung added that the company is passionate about assisting the advancement of the Malaysian market by simplifying payments through WeChat Pay's convenient, safe, and easy mobile based payment.
Reportedly, Tencent Payment services comprising WeChat Pay and an e-wallet from QQ, registered a user base of 800 million monthly subscribers this June. WeChat reportedly has more than 1 billion monthly subscribers worldwide as on this month, claim sources.