Reports suggest that Viva Republica, the company operating the South Korean digital wallet Toss, has raised a funding of USD 80 million from investors, which includes Kleiner Perkins, for driving its expansion in new areas like online stock trading. The Seoul-based start-up allegedly said in a statement that the latest round of funding for Toss also involved Ribbit Capital and the company is now valued at USD 1.2 billion.
A general partner at Kleiner Perkins, Noah Knauf, was quoted saying that South Korea is one of the largest economies in the world. He believes it is positioned as the vanguard of an emerging fintech movement that is propelled by an explosion of mobile adopters.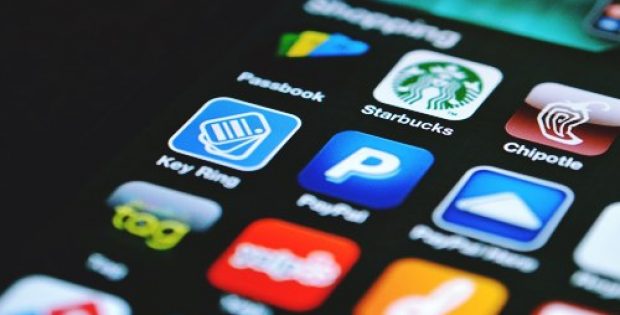 Citing reliable sources, Viva Republica is in competition with the operator of the biggest online portal in the country, Naver Corp. It also competes with Kakao Corp., an internet company that created the most popular messaging app locally, claim reports.
According to Viva, this startup has taken advantage of the liberalization of the local market and now the company intends to explore expansion in Southeast Asia. Apparently, this is a very first investment for Kleiner in a Korean startup.
Further from the reports, the startup has previously secured backing from a Singaporean sovereign wealth fund GIC Pte, Sequoia and PayPal Holdings Inc., and has amassed a total funding of just a little under USD 200 million. The company's existing backers like Qualcomm Ventures, PayPal, Bessemer Venture Partners and Altos Ventures have also joined its latest financing.
Toss was purportedly launched by a former Samsung Group dentist Lee Seung-gun in 2015 as a peer to peer payment app. Since then, the company has expanded into a number of financial services ranging from credit scoring to insurance and is now seeking to become a securities broker.