Network for Electronic Transfers of Singapore (Nets) has signed an agreement with the Chinese financial services company, UnionPay, for allowing customers to pay for purchases at 7.5 million participating merchants globally. NetsPay app, updated with a new wallet function, now enables users to scan a QR code and pay at businesses that support UnionPay's QR code platform, credible sources confirm.
The sources mentioned that this would be the first time Nets services will be available outside its domestic market. They further revealed that customers with NFC-enabled smartphones would be able to make contactless payments at UnionPay's 12 million QuickPass contactless payment points.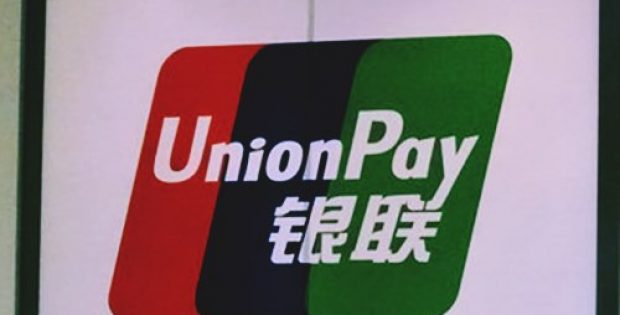 Supposedly, the recent update would provide NetsPay users with the facility to send and receive money from other NetsPay users via mobile numbers or QR code and also allow users to send money gifts to friends and family in electronic red packets. Evidently, Nets currently operates a network of 60,000 QR acceptance points and 46,000 unified POS terminals across the country.
Yang Wenhui, Southeast Asia general manager for UnionPay said in a statement that this merger would allow local Nets users to make payments through QR code and NFC everywhere they go. This would be including widely popular destinations such as Thailand, Japan, China, Hong Kong, South Korea, Malaysia and Australia when users travel overseas.
According to records, Nets, in association with the United Overseas Bank started rolling out nearly 2,000 integrated point-of-sale (POS) terminals at over 650 retail stores throughout Singapore last year, in an attempt to facilitate more payment options including Samsung Pay and Apple Pay.
Over the past year, the government of Singapore had seemingly increased efforts to drive e-payments adoption in the country, which also included the plan to develop a universal QR code that supported both local and international payment options.