Renowned German industrial manufacturing company Siemens AG has reportedly announced that it has invested in Varjo – a Finnish start-up that has developed virtual reality (VR) headsets which provide human-eye level details. Reports cite, Siemens aims to bring the VR technology into the heavy industry and evolve itself into a rival that would compete with the likes of Oculus by Facebook.
Siemens joined the £24 million ($31 million) funding round which was led by the UK-based foremost venture capital firm Atomico. Reportedly, Varjo is a two-year-old start-up that is already working along with industry behemoths like Audi, Airbus, Volkswagen, and Saab to optimize VR for their respective businesses.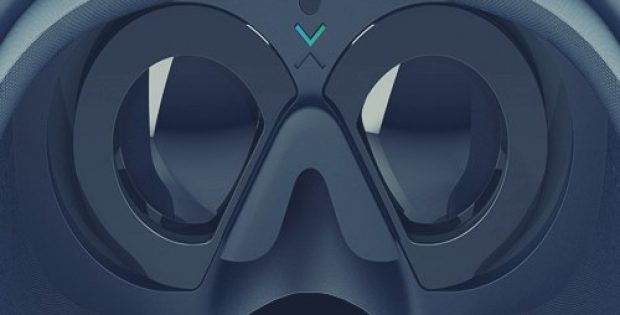 According to a press release by Varjo, the investment would be utilized to increase the company's human resource to over 200 individuals from the current 80 that make up the software and hardware teams. The company aims to scale up its personnel in the coming 12 months. Moreover, the investment would also be financing the worldwide launch of the company's first product.
Sources familiar with the matter claim that the funding is a huge vote of confidence in the company's ability to become a major competitor to Oculus and Magic Leap, a U.S. based company that is working on the development of a set of augmented reality headsets.
The Chief Executive of Varjo, Urho Konttori reportedly stated that achieving human-eye level resolution would take over 10 years, according to estimates. Konttori further added that Siemens, a world leader in CAD (Computer Aided Design), wanted to embark on the journey with Varjo.
While the company had a significant opportunity in the strategic space to attract investors, it saw the best opportunity with Siemens. The company is now kicking off a platform that would allow design in the virtual environment.
Varjo was formed by former Microsoft and Nokia engineers, several of whom previously worked at Microsoft on its Hololens headsets. Reportedly, the company would be launching its VR headsets commercially later this year.