The Abu Dhabi National Oil Company (ADNOC) has announced on Dec. 9, 2018, that it has been successful in testing a pilot system for a blockchain supply chain system. This pilot was allegedly developed in association with IBM and was unveiled recently by the Digital Unit Manager for ADNOC, Abdul Nasser Al Mughairbi, at the World Energy Capital Assembly, London.
Mr. Al Mughairbi stated at the summit that this pilot could be the first application of blockchain in oil and gas production. It would reduce the operating costs significantly by eliminating labor-intensive and time-consuming processes, creating long-term sustainable value, as well as strengthening the marketing and trading of its products, he added.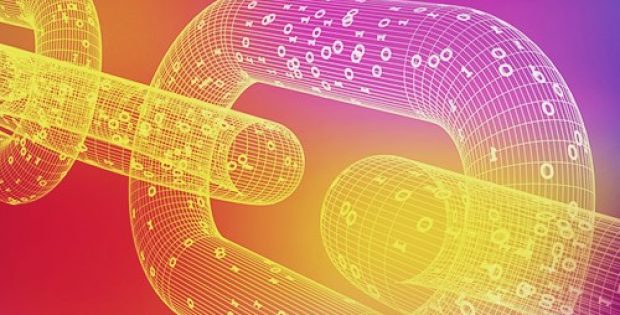 Zahid Habib, an IBM representative, was quoted saying that this system allows for the ability of tracking irrefutably, every oil molecule, along with its value, from wells to customer. Additionally, tracking data would be made public so that the investors and the customers would have a seamless integration experience.
ADNOC hopes that when this project is live, it would lower the time taken in executing transactions among its operating nations and substantially expand operational efficiencies across its full value chain. By enabling greater transparency in transactions, the system could also improve the reliability of production data.
For the record, ADNOC, in the United Arab Emirates (UAE), is a state-owned company and a leader in oil and gas manufacturing sector, with an estimated daily production of around 10 cubic feet of natural gas and 3 million barrels of oil. ADNOC had apparently been trialing a project for providing a single platform which would track the financial values and quantities of every bilateral transaction, calling for the automation of a large part of the accounting between various corporations involved in the supply chain.
Supposedly, UAE has been seeing the potential of the blockchain technology and in November had opened its market for developers and companies to set-up crypto firms. Also, the Abu Dhabi Global Market (ADGM) had recently undertaken a project to test blockchain-based KYC system.