South Korean mobile company SK Telecom has reportedly made it to the headlines for introducing Deutsche Telekom's mobile edge computing technology. The partnership has been established in a bid to gain leadership in the 5G domain through differentiated 5G services with ultra-high data throughput and very low latency at an accelerated speed.
SK Telecom stated that it has entered into an agreement with Deutsche Telekom's edge computing startup called MobiledgeX for cooperation in deploying the technology, which lets one fetch IT resources from big data centers and relocate them in smaller facilities which are much closer to end-user devices. During the process the signals from a subscriber's smartphone pass via a base station, wired network, and local exchange before finally being processed at a carrier's data center, cite sources.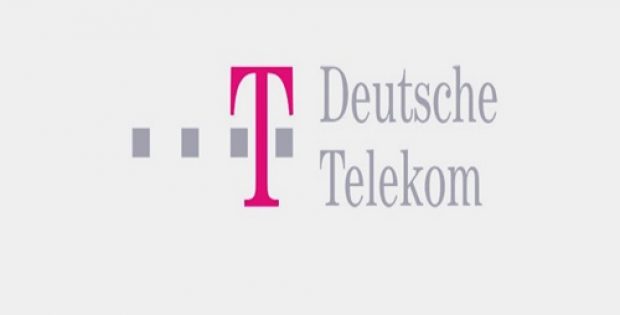 According to sources familiar with the development, SK Telecom is looking to install much smaller 5G data centers at the base station levels or local exchanges to minimize data transfer time. Lower-latency technologies like these, enabled by mobile-edge computing will empower operators to provide a wide range of connectivity services in areas such as self-driving, high-capacity cloud game, on-site monitoring of disaster-affected areas, virtual & augmented reality, as well as 5G smart factory, where possible security threats needed to be addressed.
SK Telecom agreed to work with MobiledgeX to develop the core technology pertaining to mobile edge computing, expansion of the industrial ecology, connectivity with existing platforms, and the development of new business models, cite sources with the knowledge of the matter.
Reportedly, SK Telecom had joined forces with Hyundai Construction Equipment and Trimble for using 5G to manage construction equipment. In the coming years, the three companies will collaborate to develop solutions for remote construction equipment monitoring, artificial intelligence-based construction operation, and real-time safety management. The objective is to create a construction equipment that can run longer and decrease overall construction time in order to enhance efficiency and save costs, claim sources. For this, 5G will be used to identify defects in construction equipment and develop management solutions that enable an unobstructed construction process.