ST Engineering, Singapore's integrated engineering group in aerospace, electronics, land systems and marine sectors has reportedly won a $5.5 million (S$7.5 million) contract from the government to pilot a smart lamp-post project in Singapore.
Sources close to the matter claim that the project would include fitting sensors and cameras to posts in the city-state, effectively being in line with the government's Smart Nation initiative, developed to use cutting-edge technology for improving people's lives, while promising sensitivity to privacy concerns.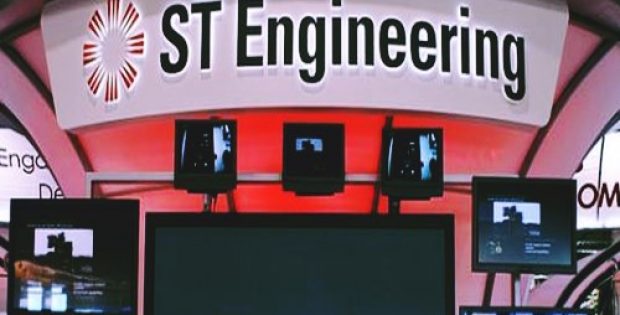 Reportedly, the recent win comes after Lee Hsien Loong, Prime Minister of Singapore's announced plans in 2017 to outfit lamp-posts in the region equipped with different types of sensors and AI-based video analytics, that enable each lamp-post to capture and transmit surveillance footage around the country for analysis.
For the record, ST Engineering, a global leading technology, defense, and engineering group, is owned by Singapore government's sovereign wealth fund Temasek Holdings Pvt. Ltd., which apparently is headed by the Prime Minister's wife Ho Ching.
Incidentally, another smart nation initiative was successfully rolled out by the government last year, the Parking.sg application, that allowed drivers to pay for parking digitally. As per sources, the project was developed under the leadership of PM Lee and his son, Li Hongyi, Deputy Director of Product and Engineering at GovTech (the Government Technology Agency of Singapore).
According to The Independent, GovTech was reportedly involved in the development of the smart street-lamps project by actively collaborating with Singapore's statutory board, Land Transport Authority, to pilot the smart lamp-posts.
However, an aspect of the lamp-post trial to install high-tech cameras linked to facial recognition software has seemingly raised privacy concerns among some rights groups and security experts, claim sources.
Recent reports cite that Hongyi and his GovTech team are currently working on developing solutions for improving the efficiency of transit in Singapore.