Wholesale magnate Costco has reportedly unveiled its new USD 55 million warehouse in Melbourne's booming northern suburbs, Epping, located in Victoria, Australia. As per sources, the new site would be spread across 13,788 square meters of retail space and would reportedly be the fourth warehouse to open in Victoria and the second in the state to include a petrol station.
As per Costco Wholesale Australia's MD, Patrick Noone, the new store would be stocked with high-end consumer products and will include a dedicated fueling station that would offer customers discounts in the car park.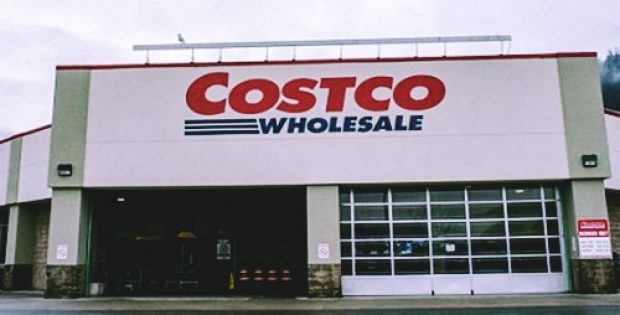 However, if customers only want to stroll the aisles or fill their vehicle's fuel tank then they will have to pay their way in, as the warehouse and the fueling station are offered only to Costco's members, while customers signing up will be offered USD 55 a year for businesses and USD 60 for individuals, he added.
Reliable reports suggest that the company chose Epping for its fourth Victorian store in a bid to gain traction across the northern suburbs, with already established stores in Ringwood, Moorabbin and Docklands.
The company was reportedly quoted stating that several thousand new members have signed up for their store's inauguration and there are already about 30,000 existing members in the area surrounding the new store.
According to reliable sources, the highlight of the store's grand opening would be a USD 170,000 worth platinum diamond pendant and a USD 24,0000 bottle of scotch. In addition, there would be giant plant pots and wine glasses, 1.7 kg avocados and Costco's bestselling bulk toilet paper.
Moreover, the Epping store reportedly features specialty departments including an optical section, bakery, hearing aid center, tyre center and a food court.
Noone further added that the new store would eventually offer about 280 jobs, with about 100 employees been transferred from other Costco stores.
Reports suggest that Costco will officially open the doors of its Epping warehouse to customers on Wednesday morning.