Renowned Silicon Valley-based e-commerce company eBay has reportedly announced the launch of eBay Instant Selling, a program that allows users to instantly sell their old, unwanted smartphones on the company's online marketplace.
Using the new program, individuals can list their smartphones for sale along with device specifications and pictures and then instantly receive a voucher from the company that they can then use to purchase a new device from eBay's online market.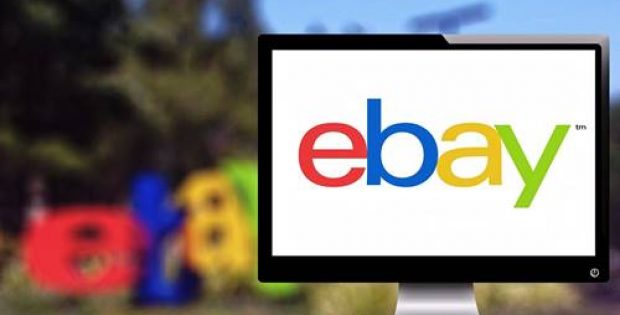 According to a press release by eBay, the Instant Selling program eliminates the wait time taken for the device to be sold via ordinary means through the use of instant vouchers. Moreover, while the providers of standard smartphone trade-in services usually make offers that are 40% to 50% of the average selling price in the market, eBay offers a higher return that is up to 40% higher than the average trade-in values.
Based on reliable reports, smartphones that are currently eligible to be sold under the program include unlocked AT&T and Verizon, from Apple 16GB iPhone 6S to the 256GB iPhone X and Samsung S7 through S9+. Furthermore, starting November, the company would also be adding Sprint, T-Mobile and Google Pixel as well as certain LG products to the list of eligible devices.
Reportedly, the company has previously offered similar instant selling services to its customers. For instance, back in 2013, eBay closed its older Instant Sale services that allowed users to sell off unwanted consumer electronics. It then came back in 2016 with a trade-in website called Quick Sale. However, the platform relied heavily upon another company service – eBay Valet which only allowed top-sellers to handle the sales.
eBay reportedly stated that the smartphones would be sold through Cexchange, a huge trade-in servicing company partner that supports major manufacturers and retailers with trade-in and upgrade programs.
According to reports, customers can access the new Instant Selling program by visiting ebay.com/s/phone. The smartphones received under the program would be cleaned, data sanitized, tested and re-packaged along with a new accessory set and then resold on eBay.