Reports confirm that the board of Escorts Limited has approved a joint venture with a Japanese producer of tractor and heavy equipment, Kubota Corporation, for manufacturing co-branded tractors. Apparently, this 40:60 joint venture between Escorts and Kubota respectively, is formed with an initial investment of Rs. 300 crore.
Shares of Indian engineering firm Escorts plunged 3.6 per cent intraday on Dec. 10, 2018. Reliable sources mentioned that the approved joint venture is aimed at technology collaboration as well as joint manufacturing of value oriented, high end utility tractor range. This joint venture would further assist both the companies in optimizing their current and future capabilities in their segment across the globe.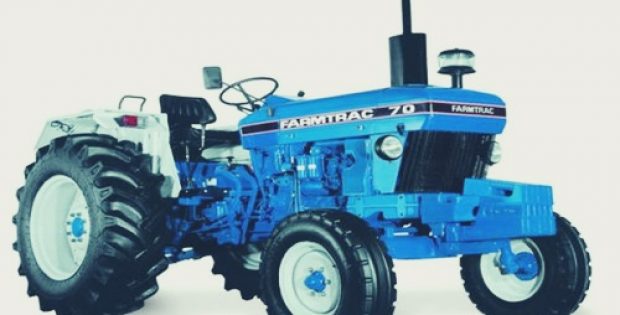 Further from the reports, the engineering company has initiated the business transfer agreement to transfer the company's existing RT crane business as a going concern on a slump sale basis to the joint venture for a maximum amount of Rs. 350 million.
Chairman and MD for Escorts Limited, Nikhil Nanda, was quoted saying that the company is evolving to be a global corporation through its quality alliances and strategic technology collaborations. The company's global joint venture with Kubota brings the quality benchmarks and a proven excellence of Japanese processes for a collaborative growth led by technology in domestic and export markets.
Nanda further said that with the inherent strengths, distribution, technology and frugal engineering of the companies, they would access global opportunity markets and would take a journey to global leadership together.
Kubota Corporation's president and representative director, Masatoshi Kimata, mentioned that the company has a proven global technology and Escorts has a strong technology legacy, along with a diversified portfolio, in the agriculture equipment solutions market.
Both the companies will together cater to India and other growing economies, that would require modern tractors and high-end technology for the surging demands of highly mechanized farming. Together, with their leadership in respective geographies, both the companies would consolidate excellence, innovation, technology and strength to emerge as a global leader, Kimata added.