General Electric shares recently surged about 8% on Nov. 13, after the global corporation announced that it plans to speed up the sale of stakes it holds in Baker Hughes, the oilfield-services provider. Baker Hughes has reportedly agreed on buying back 65 million of its own shares in a private transaction, and General Electric will sell another 101.2 million shares via a secondary offering.
Further from the reports, the total sale would raise about $4 billion, based on the Baker Hughes' closing price of $23.64 on Nov. 12. The Boston based multinational will retain around half of Baker Hughes after the transactions are completed.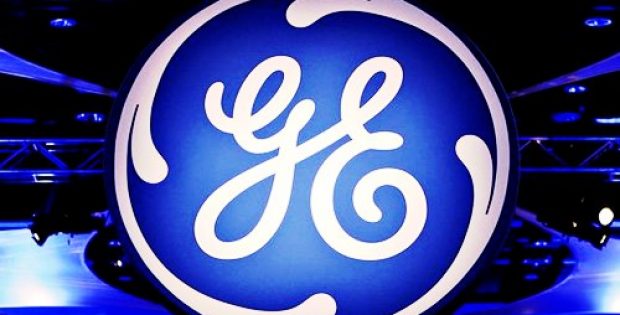 After being appointed as the new Chief executive of General Electric on Oct. 1, Larry Culp has seemingly accelerated efforts to gain investor confidence by raising cash and reducing debt. Culp mentioned that currently, the highest priority for the company is to work on bringing down leverage levels and it plans to do that by selling assets.
Culp said that the company has a lot of opportunities via asset sales to bring the leverage levels down. He further stated that throughout the last six weeks of this job, he has heard from numerous prospects across the markets, who have shown interest in buying the assets of General Electric. As such, Culp is confident the company has quality franchises and it also has options.
According to industry experts, the shares of General Electric have recently been under pressures and are at its lowest level post-financial crisis after the company had reported disappointing quarterly results. General Electric had cut down its dividend to a penny and stated that a recent write-down of its $22 billion scrambling power venture was under investigation by the federal regulators. The shares of the company are down by about 52 percent this year.