Genecast Biotechnology Co. Ltd, headquartered in Beijing, has reportedly announced a strategic partnership agreement with Illumina, which is a global leader in array-based technologies and DNA sequencing. Using Illumina's next-generation sequencing (NGS) technology, Genecast will purportedly seek to advance cancer diagnosis in China, sources familiar with the matter informed.
Genecast is considered to be a leader in diagnosis of cancer and molecular testing while Illumina is at the forefront of NGS, and the combination of both these companies could offer enormous benefits for the Chinese cancer patients, sources indicated.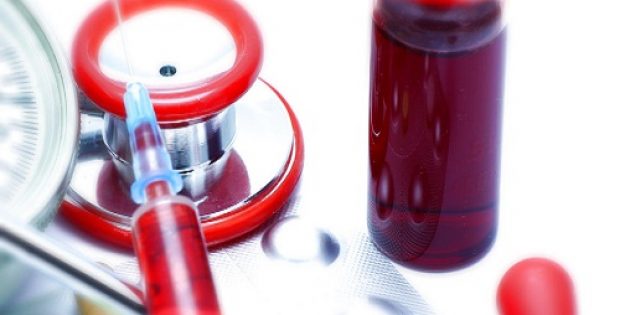 Genecast will allegedly build a cancer diagnosis system and kit particularly focusing on colorectal cancer as part of the partnership. The company will also develop a cancer diagnosis system and kit based on Illumina's NGS technology and aimed at lung cancer.
According to reports, colorectal and lung cancers are among the top three types of cancers in China, with over 400,000 new cases of colorectal cancer and 700,000 new cases of lung cancer registered each year. China's ability to treat colorectal and lung cancers more effectively using precision medicine technology based on NGS will be driven by the development of these two new cancer diagnosis systems.
Genecast Co-founder and CEO, Du Bo, said in a statement that the company is glad to announce this strategic partnership with the global leader of NGS technology, Illumina. He added that Illumina's decision to collaborate with Genecast shows its recognition of Genecast's commercial reach and development capability in China, in the area of clinical applications of NGS technology. Bo also showed confidence in the partnership by saying that the companies will develop innovative platforms to allow patients to obtain better medical solutions.
For the record, Genecast Biotechnology Co. Ltd. offers very accurate clinical tests to clinicians and cancer patients on the basis of multiple technology platforms including IHC, ddPCR, NGS, microarray, among others.