Renowned company Hindustan Unilever (HUL) has announced that it would be encompassing GlaxoSmithKline (GSK) Consumer within its umbrella in an agreement worth approximately INR 31,700 crore. Apparently, this has been touted to be the largest consumer goods deal in the country – an all-equity merger one, which allegedly involves an exchange ratio of 4.39 HUL shares for each share of GSK Consumer India.
Furthermore, the deal also includes GSK's entire operations of nutrition business for distributing its over the counter (OTC) as well as oral care brands like Crocin, Eno and Sensodyne.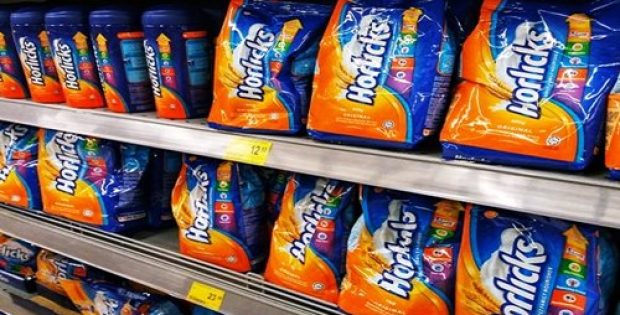 Sanjiv Mehta, Chairman of Hindustan Unilever, was quoted saying that through this merger, the company would be growing its portfolio with notable brands into a new category to cater to the nutritional needs of its consumers.
Mehta further said that this merger would create remarkable shareholder value through both cost synergies and revenue growth. The company's turnover of its food and refreshment business would surpass Rs. 10,000 crore, placing it among the largest F&R businesses in the country.
Post the deal, GSK is likely to retain its British ownership. Speaking of which Horlicks has been touted as the market leader in the malt-based beverages segment with a share of 43 per cent, followed by Mondelez International's Bournvita, that holds about 13 per cent of the market. The business generated around £550mn in 2017 and about 80 per cent of its sales came from India.
However, malt beverage segment's growth has slowed down in India over the past few years as consumers have increasingly shifted towards specialized products from the nutraceuticals companies like Danone and Abbott which sell brands like Protinex, Pediasure and Ensure, cite reliable sources.
Purportedly, the packaged food and beverages market in India is hugely skewed to aerated drinks, salty snacks and biscuits which is close to Rs. 75,000 crore together. However, healthier segments like oats, cornflakes, and malt beverages remain a fringe segment in comparison, and have not been able to make much progress in convincing Indians to switch their dietary habits.