Search engine giant Google LCC is reportedly in talks with e-commerce giant Flipkart, Paytm and other companies to launch its shopping tab in India, facilitating shoppers to search for products and directing them to ecommerce platforms or merchant websites for product listings.
Confirming the development, a Google spokesperson said, the company is always exploring for options to help consumers find products they desire to purchase more quickly and efficiently from local merchants.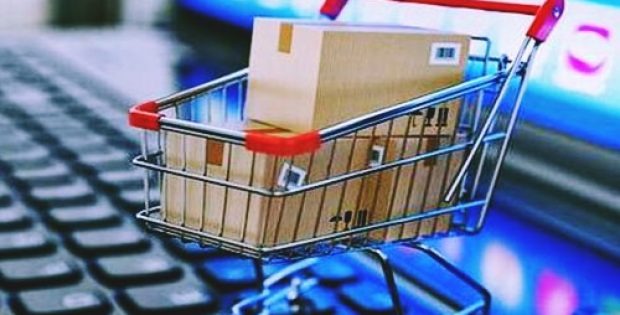 As per sources, the collaboration of Google with ecommerce giants like Flipkart, Paytm Mall and Snapdeal will help the search engine giant partake the company's shopping tab initiative effectively.
At present, online shoppers generally visit ecommerce websites directly to search for a particular product. However, with Google's Shopping tab in the picture users will get a lot more control over product listings as it will be enabling them to filter the product they are looking for based on price and many other attributes.
For the record, in just three days into their biggest annual sale, both Amazon and Flipkart have broken record numbers in sale across categories like large consumer appliances, smartphones and apparel, while claiming to be way ahead of the each other in the e-commerce market.
According to reports, Kalyan Krishnamurthy, CEO of Flipkart, said that the company is expecting a big spike in its 'Big Billion Days' sales, which reportedly has helped them increase their presence in smaller cities and towns, by offering expansive selection of high-quality private label products and availability of big brands on its platform.
Commenting on their rivalry with Amazon, Krishnamurthy said that the company does not see that much of relevance for the Indian user as they see Flipkart as a global platform for premium Indian books and home goods buyers.
Sources familiar with the matter cite that Google will soon commence pilot its upcoming shopping tab, while a full-fledged version is expected to launch before the end of 2018 in India.