U.S. discount footwear retailer, Payless ShoeSource Inc. recently initiated a marketing campaign to see how much fashion influencers would pay to buy high-end shoes. Sources close to the matter cite that the retailers, as a part of the experiment, took over a former Armani store, filled it with Payless products, and then lured fashion influencers to join a party celebrating the store's inauguration.
Reportedly, Payless' marketing agenda was to trick fashion influencers to think they were buying shoes from a new high-end designer, Palessi, which in fact were shoes from Payless.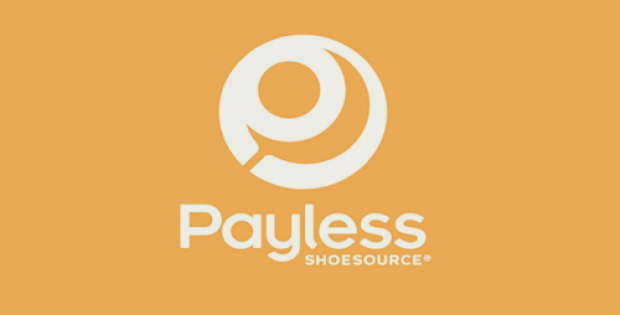 As per sources, influencers who attended the store opening were seen paying between $200 and $600 for Payless shoes that traditionally cost between $20-$40. Moreover, many guests were quoted saying that their purchases were sophisticated and were made with high-quality materials.
The shoe retailer's goal was to remind customers that the store is a place to shop for fashion that needs not to be extremely expensive. Apparently, Payless is not a brand that influencers relate with high fashion.
As per an official statement, Sarah Couch, Chief Marketing Officer, Payless, said that the campaign aims to retell consumers that the store is still a relevant place to purchase affordable fashion.
Reliable reports cite that Payless through its fake luxury store collected over $3,000 just during the first few hours of the stores opening.
As per sources, buyer's reactions, when they discovered their purchase were in fact of Payless shoes, were recorded, and will be seen in a series of commercials for Payless on cable networks such as Bravo and Lifetime as well as on social media. Reportedly, Payless, despite making a sale, offered influencer their cash back and allowed them to keep those shoes for their trouble.
Sources claim that Payless, with its fake luxury store, pushed the social experiment genre to an extreme level, while at the same time used it to make a wise cultural statement.