IKEA, the world's largest furniture retailer, has finally stormed through all the difficulties it faced while coming to India. It has reportedly launched its first store in Hyderabad and is expected to commence operations from August 9.
As quoted by the Economic Times, the store is a 400,000 square feet property in the Hitec City and encompasses a 1000-seater restaurant, IKEA's biggest in the world. Seven million visitors are expected to visit the store annually.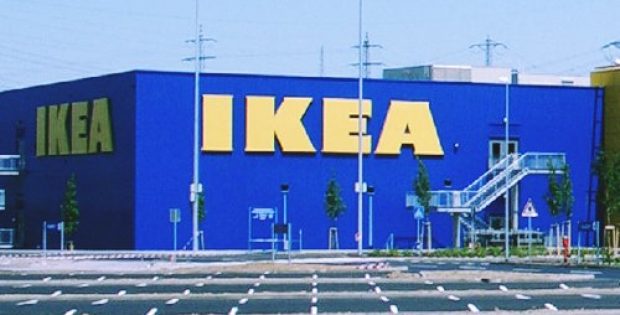 Apparently, the store will have more than 7,500 furnishing products out of which 1000 items would be priced less than Rs 200 each.
Peter Betzel, Chief Executive, IKEA, has said that they want to begin their e-commerce operations in Mumbai by next year. He informed that later the products will also be made available across other cities in India, for online shopping.
For the uninitiated, this store is a part of IKEA's plan of investing Rs 105 billion in India over the next few years. It aims to open 25 outlets across the country by 2025. As per the sources, the next store will be opened in Mumbai in 2019 post which the next places deemed for a store launch are expected to be Bengaluru, Delhi & Gurgaon. IKEA has plans to spread its signature yellow-blue stores in more than 40 cities across India. Reportedly, the company has said that it would spend around Rs 10 billion on each store.
Interestingly, IKEA is expecting more footfalls in its restaurant than the store. While explaining this contrasting approach, Patrick Antoni, Deputy Country Manager, IKEA India, said that they call the restaurant its best sofa seller as decisions such as buying furniture takes time to contemplate. He added that for every customer buying products, they are expecting a customer buying meals at the restaurant.