Johnson & Johnson's psoriasis treatment Tremfya has reportedly been found more effective than Novartis's Cosentyx for treating moderate to severe stages of the condition, unveiled findings from the phase 3 study. As per trusted sources, in a phase 3 trial at the 48-week mark, 84.5% of Tremfya patients scored 90 on the Psoriasis Area Severity Index (PASI), a metric commonly used for measuring response to psoriasis drugs, while only 70% of patients taking Novartis' Cosentyx felt the same.
According to sources familiar with the development, the Eclipse trial was the first to compare Cosentyx, the first-in-class IL-17 inhibitor, and Tremfya, a first-in-class IL-23 inhibitor. Around 84.6% of Tremfya patients during the 12-week and 48-week mark reached 75 on the PASI scale as compared to its rival Cosentyx's 80.2% mark, however, that difference was not statistically significant, claim experts.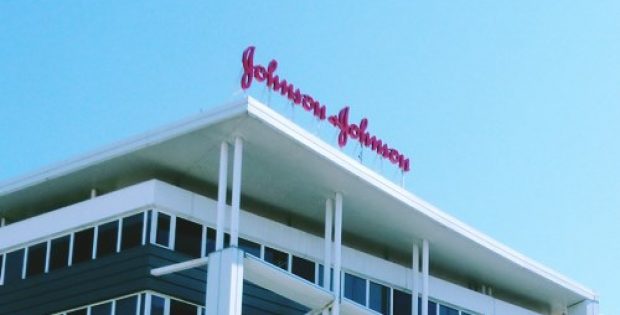 During the 12-week mark Cosentyx patients achieved 91.6%, a higher percentage compared to Tremfya's 89.3% with a PASI 75 response.
Sam Khalil, Ph.D, Head of Worldwide Medical Affairs for Hepatology, Immunology, and Dermatology at Novartis was quoted saying that what's unfolding during these two timeframes will be significant to know.
Newman Yeilding, M.D, Head of Immunology development for Johnson & Johnson's Janssen stated that in order to make the best recommendation for patients from these options, physicians will require comparative safety and efficacy data of a longer duration. Yeilding further mentioned that Novartis is proud to have conducted this trial to help clinical practice.
Reportedly, after hitting the scene behind a trio of IL-17 rivals, Johnson & Johnson is looking to boost Tremfya sales. Besides Cosentyx, Tremfya was beaten to the market by Bausch Health's Siliq and Eli Lilly's Taltz, while Tremfya was joined by Sun Pharma's llumya in the IL-23 category this year, cite credible sources.
Furthermore, Tremfya supporting an older immunology Stelara that's pressured in psoriasis by new competition, claimed sources.