The MD Anderson Cancer Center at the University of Texas, in association with Accelerator Life Science Partners, has launched the Magnolia Neurosciences Corporation for developing a new class of neuroprotective medications. The new company, reports indicate, will be involved in the development of novel therapeutics.
As per sources, the therapeutics in question will result from the discoveries made by researchers of the Therapeutics Discovery division at MD Anderson, which includes the Neurodegeneration Consortium (NDC) and the Institute for Applied Cancer Science (IACS).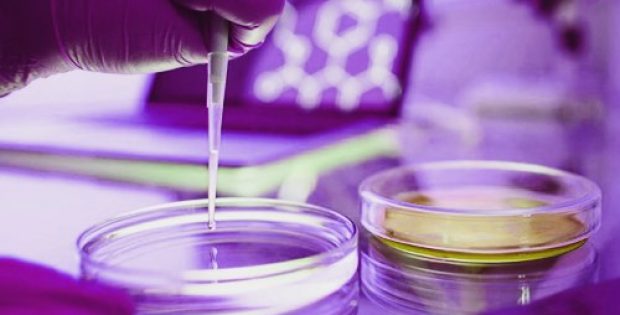 According to a press release by Accelerator Life Science Partners, the company received the investment through a $31 million Series A funding round, which included all the investors connected with the company. Records show that the preclinical research for identifying and developing novel drug contenders being enhanced by Magnolia Neurosciences was funded by the NDC and IACS.
Director of the NDC, Jim Ray, Ph.D., said that through the development of new treatments, Magnolia Neurosciences would address therapeutic needs of patients suffering from neurodegenerative disorders like Alzheimer's and also chemo-induced neuropathy in cancer patients. He hopes to improve the lives of patients using new drug types discovered by the MD Anderson Therapeutics Discovery division.
For the record, more than 200,000 patients treated with chemotherapy are estimated to be suffering from general memory and cognitive issues that last for years, while two-thirds of chemotherapy patients allegedly develop peripheral neuropathy. Developing medicines to avert the occurrence of these conditions is expected to considerably improve a patient's quality of life as well as result in better survival.
Sources inform that a team of scientists for identifying and advancing new targeted therapies was established by Jim Ray and Philip Jones, Ph.D., the head of drug discovery at IACS. The initiative was led by senior vice president and head of Therapeutics Discovery at MD Anderson, Giulio Draetta, M.D., Ph.D., and was aimed at developing neural damage treatments, which have now become the foundation for Magnolia Neurosciences.