Eagle Genomics, a life sciences smart data management and analysis company known for pioneering the microbiome data platform, has reportedly announced to have teamed up with Microsoft Genomics to collaborate in the field of microbiome genomics.
Microsoft Genomics is a Microsoft Azure service that is specifically dedicated to resolving the computational challenges in the genomics era. This is reportedly the first Microsoft partner who is focused on the market of microbiome genomics.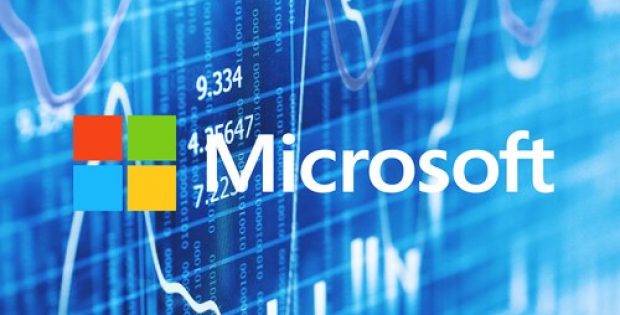 According to a press release by Eagle Genomics, microbiomics is a study of microbiome i.e. an ecosystem of good bacteria, viruses and fungi that exists inside virtually all living organisms and play a crucial role to defend against diseases. However, the rise of anti-bacterial products, antibiotics and pesticides has resulted in wide-scale microbial imbalance leading to most ailments like mental health problems, immune disorders and antibiotic resistance in individuals today. The partnership between the two firms represents a commitment to face these challenges.
Reportedly, the knowledge discovery platform (e[automateddatascientist]) which belongs to Eagle Genomics would utilize Azure cloud technology and machine learning to convert data into actionable insights that could pilot scientific decision making. The Enterprise partners are reportedly able to utilize the e[automateddatascientist] to assess the sustainability of the product for consumption or retail.
Eagle Genomics, a recent graduate firm of the Microsoft ScaleUp program, reportedly possesses extensive experience in analyzing, curating and interpreting life science data combined with Azure cloud technology as well as Cognitive Services. The firm provides an AI-augmented platform that can meet the considerable data challenges which arise during microbiome research.
CEO of Eagle Genomics, Anthony Finbow reportedly stated that the company is thrilled with the Microsoft Healthcare partnership on its Genomics platform. Finbow further added that the company looks forward to work with Microsoft to unlock the potential of microbiomes and address some of the challenges of this age.
The insights reportedly attained from the platform allow for faster assessment of the potential of a product, accelerate its entry into the market and mitigate any early risks it might face.