Botswana's local food ordering and delivery service, MyFoodness, which allows customers to order and pay for meals through smartphones is reportedly partnering with KFC to deliver meals in Gaborone. As per reports, KFC branches on MyFoodness app, initially for the Railpark branch and other pre-selected for delivery branches will follow shortly. In the coming months, Francistown and Maun will also be offered the service.
Wayne Thorresson, general manager of KFC, stated the company is looking forward to partnering with the MyFoodness team, which is focused on all the aspects of business like the technology and delivery logistics, service excellence and is learning fast for continuous improvements. He added that both the companies have devoted enough time for discussing and planning for the launch from a technical as well as operational point of view and are fully ready to respond and serve the market's food delivery demand.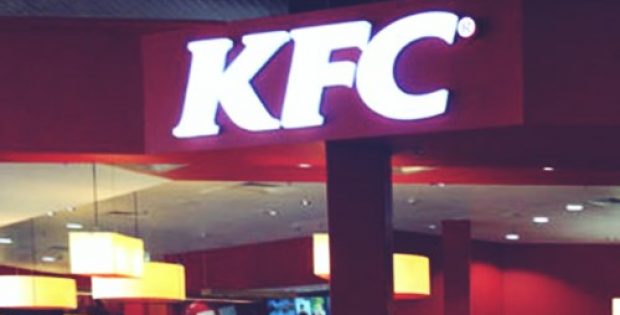 Boi Kgathi-Rasmussen, founder of the MyFoodness app, said in a statement that their app allows consumers to order with convenience, from a wide range of choices for restaurants, with a single tap of their mobile phone. He further commented on the partnership saying the app will bring the KFC meals to consumer's doorstep, providing convenience through technology and logistics.
Citing reliable sources, KFC Botswana aims to responding to the local market demands and, in the process, will be supporting a young entrepreneur that wants to cater to consumers food demand. Like other mobile applications, MyFoodness app needs to be downloaded from the Play Store or the App Store for ordering food, after which a quick registration is needed and other details are to be provided.
Further, users can browse the menu from the app and payments made on the app are 100% cashless via Debit or Credit card. There is no exchange of cash in any circumstances between the delivery agent, the customer or the restaurant.