Australia's renowned honey brand, Capilano, looks all set to be taken over by a Chinese-Australian private equity group partnership for a USD 190 million bid. The move comes on the heels of Capilano's rising backlash from local beekeepers and consumers over its use of Argentinian and Chinese honey in its Allowrie product.
For those unfamiliar with the matter, Allowrie is Capilano Honey's controversial product that the company is now looking to replace with new innovative products.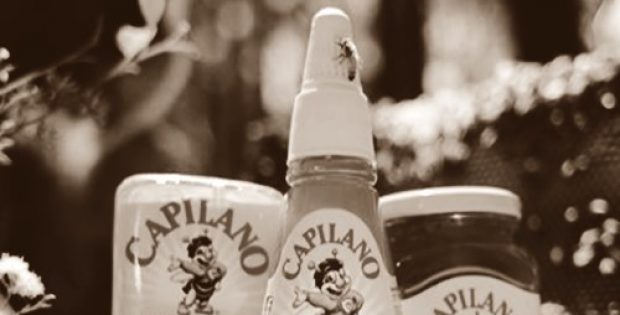 After the honey group's board sanctioned an offer from the consortium comprising Wattle Hill, a 2-year-old private equity fund and Roc Partners, the investment manager, Capilano's shares climbed to 25% to a two-year high of USD 19.54, according to recent trading report.
As per The Weekly Times, the Australian honey packer has recommend the votes of its shareholders in favor of the deal, that would entitle them to USD 20.06 a share – reportedly a premium of 28.2% on the last closing price.
For the record, Wattle Hill has its offices in Hong Kong, Beijing, and Sydney and is focusing on the Australian businesses that are effective in capitalizing on booming Chinese middle class population demand. Roc Partners on the other hand is a result of a buyout of a Macquarie Group private markets business and is involved in the Australian Wagyu beef & oyster industries. Macquarie Capital, accounting firm PwC, and law firm KWM are advising both Roc Partners and Wattle Hill on the deal.
Apparently, Capilano has already become one of the largest honey companies that sources supplies from over 600 beekeeping families across Australia. The company's Manuka and Beeotic honey brands are distributed to more than 30 countries.
According to Ben McKee, MD of Capilano, the new deal would give the company the much-required capacity to build its product line up to the global scale. He further added that all the products under the brand contains 100% Australian sourced honey.