The coffee giant Starbucks has reportedly announced that it is going to venture into the flourishing fermented tea business. It has already started shipping Kombucha in six variants – under the juice brand Evolution, to grocers and retailers in a few selected cities.
For the record, the fermented tea variant Kombucha has yeast and bacteria which accompany many health benefits. According to the USA Today, Evolution Fresh Organic Kombucha would initially be sold in Los Angeles, New York City, Boston, Chicago, Seattle, San Diego, and San Francisco, while the company would later explore other markets.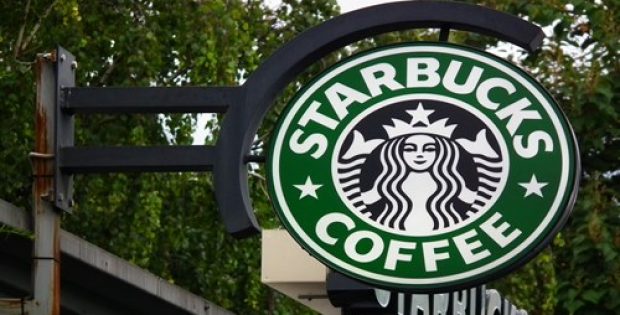 Ryan Ziegelmann, President, Evolution Fresh, was reportedly quoted stating that drinks with functional benefits are picking pace among consumers, and the organic Kombucha tea by Evolution Fresh is a perfect match – a refreshing and tasteful drink with numerous health and metabolic benefits.
If sources are to be believed, Kombucha is already making a lot of noise in the tea segment. Picking up this popular drink may help Starbucks in skyrocketing its revenues, claim experts. The new CEO of Starbucks, Kevin Johnson stated that the sugary drinks like Frappucino, are unable to interest consumers anymore, and the company wants to excel in the retail of healthy beverages. Kombucha would certainly attract great response as it is very low on calorie count and has just 3-7 grams of sugar content, Johnson added.
According to Starbucks, Kombucha would be available in flavors like mango pineapple, pink grapefruit, ginger greens, ginger lemon honeycrisp, turmeric pineapple coconut and pink grapefruit. It plans to sell a 15.20-ounce bottle for $3.99.
According to market experts, the fermented drink had sales of $1.2 billion in the previous year, increasing by approximately 40 percent. Starbucks stated that even consumer interest also increased by the same percent in 2017.
Starbucks has not been available for any further comments on the business move.