Snacks and drinks giant PepsiCo has reportedly announced to buy at-home carbonated beverage manufacturer SodaStream for $3.2 billion. Sources claim that this deal would enable PepsiCo to reach out to consumers in their homes, apart from outlets.
According to credible reports, PepsiCo would be paying $144 for each share of SodaStream in cash for the outstanding stock. Incidentally, this would be a 32% premium to SodaStream's 30-day volume WAP (weighted average price). Pepsico's decision is seemingly backed by transformations rampant in the U.S. grocery market. As per the Food Marketing Institute & Nielsen, by 2025 nearly 70% of shoppers are expected to purchase their groceries online.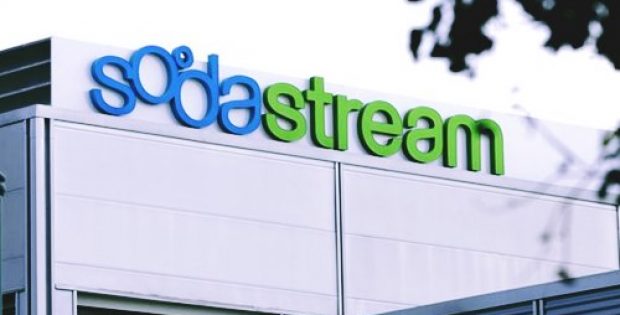 For the record, SodaStream a Tel Aviv-based firm manufactures machine and refillable-cylinders using which soda drinks and carbonated water beverages can be made at home. According to the Fortune, The acquisition also provides SodaStream with complete access to PepsiCo's extensive distribution network – apparently, SodaStream's presence is acknowledged in 46 countries, as opposed to Pepsico's presence in over 200 nations.
Sources claim that with this business move, PepsiCo would also double its beverage business, which has faced hard times in Northern America as consumers have reduced the consumption of carbonated and sugary drinks.
Ramon Laguarta, PepsiCo President, stated that SodaStream's business is truly complementary and incremental to PepsiCo's business, as it adds to firm's water product range, while leveraging the customized in-home drink solutions across the globe. He added that the company does not want to limit its customer connection as it aspires to reach customers in a number of ways beyond the bottle.
According to sources familiar with the matter, this deal is one of the boldest deals by Indra Nooyi the Chief Executive Officer of PepsiCo in her professional work span of 12 years.
Before the deal was announced, SodaStream shares had already increased 85% since the commencement of the year, cite trusted sources. Its principal markets are Germany, Canada, France and the U.S.