Starbucks Japan has reportedly revealed their first set of drinks for this year's holiday season.
After recently thrilling customers with its Halloween Witch and Halloween Princess collection, the beverage giant is back with a new range, featuring the taste of gingerbread and Christmas cakes.
As per credible sources, the first set of drinks will include a Christmas Strawberry Cake Milk and a cake Frappuccino, based around the theme 'Starbucks The Blend Is The Magic'. Unlike the usual Christmas cake, which reminds one of a rich fruit pudding, the Japanese Christmas cake embraces the red and white colors of the holiday season, in the form of a strawberry and cream sponge cake.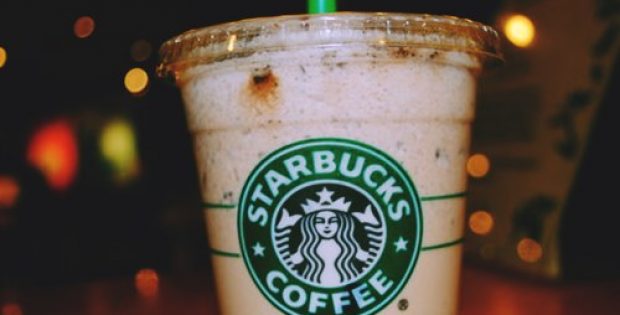 The new drinks by Starbucks adapt the colors and flavors of a Japanese Christmas cake topped with berries and blend them up in two unique limited-time offerings, cite sources. The Christmas Strawberry Cake Frappuccino will be served cold, while the Christmas Strawberry Cake Milk will be served hot.
Sources familiar with the recipe state that, both drinks come with the same sweet and tart strawberry sauce in the base and on top. The fresh strawberry in the sauce brightens the drink with a fresh hit of fruit flavor, and the creamy base contains pieces of crunchy baked biscuits for a mouthfeel that gives a sensation of biting into a sponge cake.
The Christmas Strawberry Cake Milk will be available in all sizes for a price ranging from 450 to 570 yen exclusive of tax, while the Christmas Strawberry Cake Frappuccino will come in a tall size only, priced at 590 yen. Another cake-themed addition to the menu is the Gingerbread Latte, available in hot and cold versions, which can be availed in short to venti sizes, for a price range between 420 to 540 yen.
Starbucks has also added more holiday-themed products to its menu which will be available from 1 November to 25 December, except Christmas Strawberry Cake Frappuccino and milk which will be available until 4 December, cite sources.