Beverage giant Coca-Cola has recently made an announcement confirming the launch of a new cinnamon flavor especially for the upcoming festive season. Coca Cola Cinnamon would be rolled out in stores this week and will be available to consumers until the year end, said credible sources familiar with the matter.
The limited edition cinnamon flavor has been developed as part of Coca Cola's zero sugar portfolio and will come in 500ml and 1.25l bottles. The sources mentioned that the season is an ideal time for the company to introduce an autumnal spice within a cold drink and Coca Cola thought of making a cinnamon flavored drink as the flavor is loved by the general public.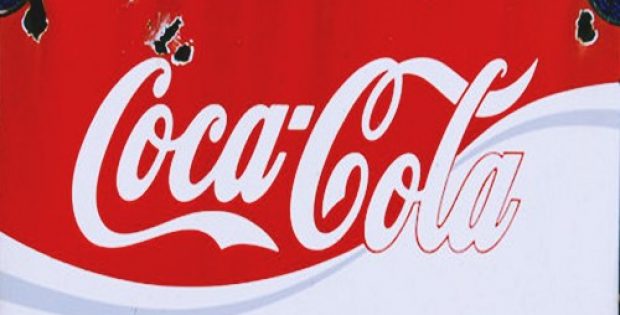 As per records, the company had introduced Coca Cola Zero Sugar Peach flavor earlier in the year, encouraged by the success of Cherry and Vanilla flavors in 2017. The zero sugar brand of Coca Cola was first launched in 2016 as a replacement for Coke Zero and is designed to taste more like the classic Coca Cola even with the boasting of 0 calories.
Alec Mellor, Coca Cola Great Britain's Marketing Manager, spoke about the recent new addition to the zero sugar range, stating that the company has introduced many new flavors to the range since zero sugar was launched. He confirmed the availability of zero sugar Coca Cola Cinnamon and said the company hopes its existing fans as well as people who like to try new flavors will appreciate it. Mellor believes a drink consisting of a flavor associated with festivities and having no sugar is apt for the season.
Further records indicate that for every classic Coca Cola sold in the U.K., the company sells one sugar free Coca Cola. The company had revealed on its website that Coca Cola Zero Sugar forms 43% of all the cola it sells in Great Britain.