KolonOLON BASF innoPOM Inc., the joint venture formed between BASF and Kolon Plastics has commenced operations at its new, 70,000 metric tons per year capacity polyoxymethylene (POM) production facility in Korea's Gimcheon city. The construction of the plant had begun in April 2016 and took about 27 months to complete.
The sources mentioned that installing the new plant having an annual capacity of 70,000 metric tons, combined with the existing 80,000 metric tons annual POM production capacity of Kolon Plastics, has resulted into the world's biggest POM production facility having a total of 150,000 metric tons capacity per year. The 50:50 joint venture is expected to support BASF and Kolon Plastics with a stable POM supply.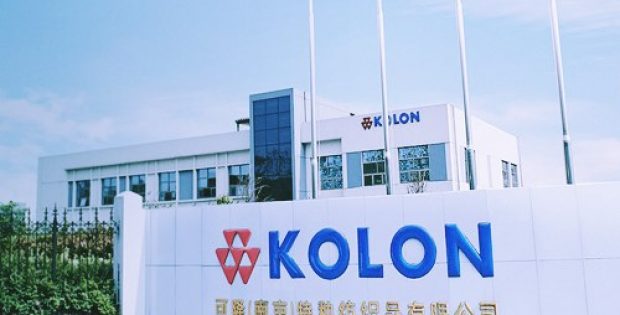 With an investment of KRW 260 billion (approx. U.S.$220 million), the construction of the facility was finished without any environmental or safety incidents. The energy-saving technology and stringent quality control system of BASF with Kolon Plastics' stable and highly efficient production capabilities have provided the plant with the ability to produce the best-in-class POM products.
The new plant built in collaboration with Kolon Plastics has set an industry benchmark for the production of polyoxymethylene, said President of Performance Materials at BASF, Raimar Jahn. It consists of innovative environmental management standards for improving efficiency in production, resulting in reduced energy use. With its first POM production in Asia, BASF would be able to offer a stable supply of high-quality POM to the Asia-Pacific region and to the rest of the world, Jahn added.
Kolon BASF innoPOM's joint-representative and Representative Director of Kolon Plastics, Yeong-Bom Kim, stated that this joint venture is able to leverage each company's strengths and represents a great example of how working together helps to generate significant synergies and reinforces their global market position. The companies would seek to extend this partnership in other business areas as well, he said.