The country-wide roll-out of the Open Electricity Market in Singapore, that commences next month, is reportedly forecast to bring forth a game of rivalry amidst power retailers in the nation. As per industry experts, the roll-out would generate intense competition regarding promotions and price cuts, though consumers will be able to accrue the benefits of a liberalized retail power market.
The proposed rivalry scenario has been concluded on the basis of a pilot test in Jurong  that witnessed retailers attempting to vie with one another since the past five months. Incidentally, as a part of the pilot program that commenced in April, 120,000 customers in Jurong were among the first to leverage this convenience. Back then, in a bid to lure customers who were debuting in power purchase, 13 retailers brought forth a plethora of plans priced 20% below regulated tariff. Furthermore, the Energy Market Authority (EMA) also organized a roadshow that gave out freebies such as air tickets, iPads, and shopping vouchers. A similar scenario is likely to manifest itself during the nationwide rollout, claim experts.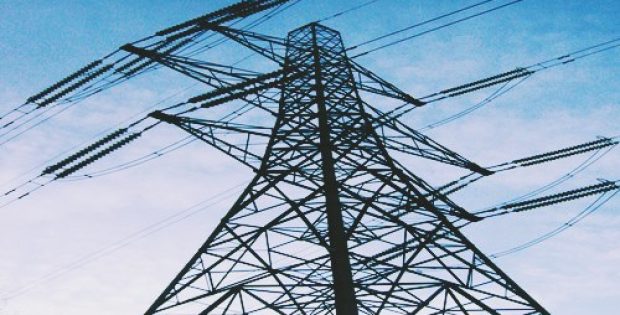 Prof Subodh Mhaisalkar, Executive Director, Energy Research Institute, Nanyang Technological University, has been quoted stating that a push to maximize market share is most certainly on the cards, so incentives are up for grabs for consumers.
Jomar Eldoy, Managing Director, Ohm Energy, expressed a similar opinion, stating that they have observed the program in Jurong, witnessed subsidized prices, which may turn out to be a prominent strategy adopted by competitors when the next section of the market opens up.
Apparently, retailers are not giving out any details with regards to their upcoming plans or if any further changes in prices are in the pipeline. However, they have revealed that they would be minutely monitoring market conditions.
For the uninitiated, the expansion of the Open Electricity Market will be conducted from November 1st to May 1st, wherein homes and small businesses will not have to purchase electricity only from the SP Group, but will have the freedom to browse through concrete plans offered by several retailers.