Trevena Inc., – a clinical-stage biopharmaceutical company from Pennsylvania has reportedly announced that it has failed to obtain an approval from the U.S. Food and Drug Administration advisory panel.
Reports cite, the advisory panel on October 11th, 2018 voted against the approval of Trevena's opioid injection that was developed to help individuals manage the acute pain they are suffering from.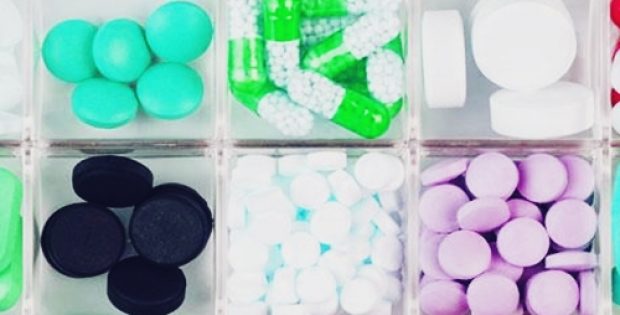 According to a report by Nasdaq, Trevena had submitted a New Drug Application (NDA) to the FDA for an opioid drug called Oliceridine. The FDA reportedly accepted the NDA for review on the 2nd of January 2018 under the Prescription Drug User Fee Act (PDUFA). The administration had consequently set November 2nd, 2018 as the target date for the completion of the review.
However, the panel reportedly voted 8 against and 7 for the opioid treatment – administered in ambulatory surgery centers and hospitals – that according to the company is developed to manage acute pains in individuals who require intravenous opioid to keep the pain in check.
According to the Chief Executive Officer and President of Trevena Inc., Carrie L. Bourdow, the company continues to believe that the totality of evidence that was presented to and discussed by the FDA completely supports the utility of the opioid-based Oliceridine as a new painkilling option for handling of severe and moderate pain for patients inside hospitals and other controlled clinical settings. Bourdow further added that the company is committed to work closely with the FDA as they proceed to complete the review of the Oliceridine NDA.
For the record, the advisory panel reviewed data from the drug's complete chemical development program with an emphasis on the Phase-3 APOLLO 2 and APOLLO 1 efficacy status and the Phase-3 ATHENA open-label study on safety that was designed to emulate Oliceridine's real-world use in a broad spectrum of medical and surgical acute pain conditions.
The FDA reportedly is not bound to the recommendations made by the Advisory Committee, though it seems to does take its advice into consideration while taking a decision.