Renowned German home energy storage systems manufacturer Sonnen GmbH has reportedly announced that it plans to manufacture around 10,000 energy storage units out of an old Holden factory in Adelaide. Reportedly, the announcement comes a day after the Australian government revealed the details of the proposed $100 million Home Battery Scheme.
CEO and Founder of Sonnen GmbH, Christoph Ostermann stated that the manufacturing unit should begin operations in two-months as most of the preparations have already been made as part of the firm's first manufacturing base proposal to the Labor government earlier this year.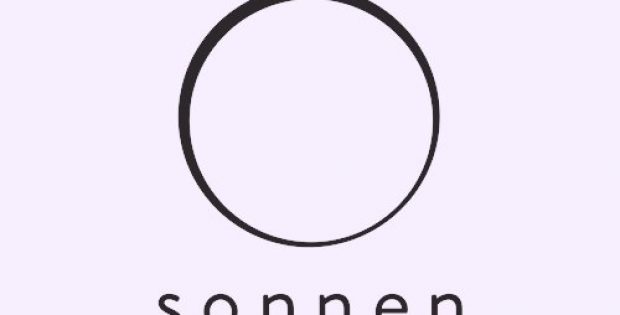 Subject to intense negotiations, the future of the proposal had been uncertain following the new liberal government's rise to power in March, cite sources.
According to a report by PV magazine, it is estimated that the new manufacturing unit will begin operations by November 2018 and create over 430 jobs within six months of opening across its installation and operations division.
The new scheme gives direct grants in the form of a subsidy of up to $6,000 to around 40,000 households and an additional $100 million from the Clean Energy Finance Corporation would support the scheme. The rising preference for locally manufactured batteries and increasing financial assistance would be beneficial for the new facility, cite sources.
For the record, Australia is fast becoming the most lucrative and promising battery storage market in the world owing to its excellent weather conditions, high electricity retail prices, and increasing rooftop solar installation.
These factors reportedly have attracted many clean energy players like Sonnen to the nation, especially to South Australia where the amount of energy produced by rooftop solar would exceed state demands in a few years.
According to reports, 50,000 batteries to be manufactured over a 5-year period would create a virtual power plant of around 150MW to 250 MW in South Australia. Sonnen batteries reportedly come in three sizes – 5WH, 10kWh and 15kWh.