Amazon Inc., has reportedly announced to expand the delivery program of its supermarket chain, Whole Foods Market, through the Prime Now channel. As per trusted sources, shoppers can order groceries from Amazon's Whole Foods delivery service throughout seven days a week from 8 a.m. to 10 p.m., with door step delivery being offered in as little as an hour.
According to the press release issued by Whole Foods Market, the grocery delivery through Amazon Prime Now is now available in Portland, Columbus, Greater Washington D.C., Dayton and additional areas of New York City.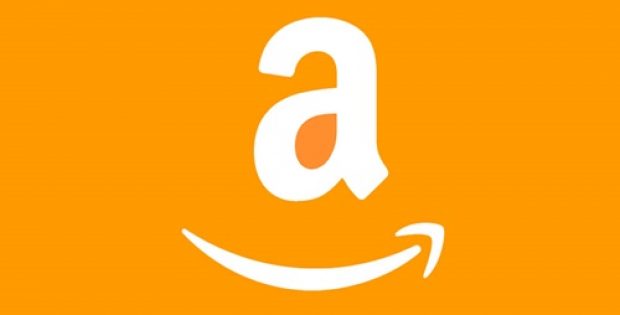 As per Christina Minardi, Whole Foods Executive Vice President of Operations, the company is pleased with the feedback received from customers in response to its one-hour delivery service via Prime Now, and the company now looks forward to extending its service to shoppers in greater Washington, D.C.
For the record, Amazon acquired Whole Foods last year for USD 13.7 billion. The supermarket chain reportedly has a grocery delivery partnership with the U.S. based logistics company, Postmates. Seemingly, Whole Foods delivers all the grocery items in the store to shoppers with fast delivery service excluding hot foods and salad bar items.
In June, Amazon offered Prime member discounts to the consumers of Whole Foods in D.C. area via its mobile app linked with Amazon account, further allowing shoppers to take advantage of the discount facility by scanning their app's Prime Code. Reportedly, consumers can also use their Prime account linked with mobile phone numbers while checking out.
Sources close to the matter cite that Whole Foods would offer customer grocery pickup in as little as 30 minutes, with the additional feature of ordering via Amazon's cloud-based personal assistant service, Alexa.
Reportedly, Amazon claims that it currently has 100 million Prime members worldwide and has recently raised Prime's annual membership fee from USD 99 to USD 119. In addition, Amazon further plans to include additional cities to its Whole Foods Prime Now delivery platform later this year.