American e-commerce giant Amazon Inc. has reportedly announced that it has signed a term sheet with India's Future Retail to acquire approximately 9.5% stake in the Mumbai-based retail firm.
Reports cite, the Seattle-based tech company is all set on making an investment – which is being pegged at approximately INR 2,500 crore – through the Foreign Portfolio Investor (FPI) program.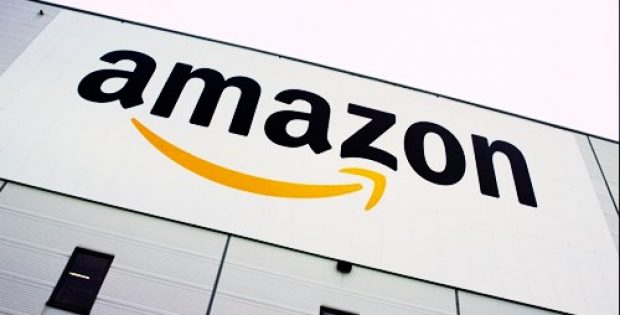 According to a report by The Economic Times, the deal holds the potential of offering the e-commerce company access to around a third of the nation's organized food and grocery market via the Nilgiris and Big Bazaar supermarket chains.
Reportedly the news of the potential investment started doing rounds back in January when Future Grou's CEO Kishore Biyani travelled to the United States to meet Amazon CEO Jeff Bezos. The initial meeting was followed by several others, but the firms chose not to make any official announcement about the deal.
Reports claim, the latest investment would be strengthening Amazon's position in omnichannel retailing. Additionally, Kishore Biyani's offline retail model that combines non-food and food profitability would be further helping Amazon.
For the record, this would be Amazon's third retail investment in India, the first one being the 5% stake it acquired in Shoppers Stop for about $26.35 million in October of 2017 and the September 2018 deal it signed along with a PE firm Samara Capital to acquire More, a food & grocery retail chain. Moreover, earlier this year, Birla Group picked up a 6% stake in Future Group and it currently holds a 10% stake in the firm.
The new string of investments in India's retail sector – especially the food & groceries sector – reportedly hold high significance due to the massive opportunity offered by the grocery segment. Reportedly, online grocery is projected to be the fastest-growing segment with a CAGR of about 65%-70% between 2017-2020, in e-retail.
Reportedly, the new investment also represents Amazon's response to Walmart's $16 billion majority stake acquisition in Flipkart back in May 2018.