American tech giant, Apple has reportedly acquired global rights for a feature-length documentary 'The Elephant Queen,' and an animated movie 'Windwalkers' which the company plans to introduce in its forthcoming video streaming service in March 2019.
According to AppleInsider, the acquisition has come to fruition on account of Apple's Worldwide Video division's executives, Jamie Erlicht and Zack Van Amburg, who attended the Toronto International Film Festival where the documentary was screened recently. Reportedly, the acquisition would be Apple's first live-action bought for its forthcoming video streaming service, claims source.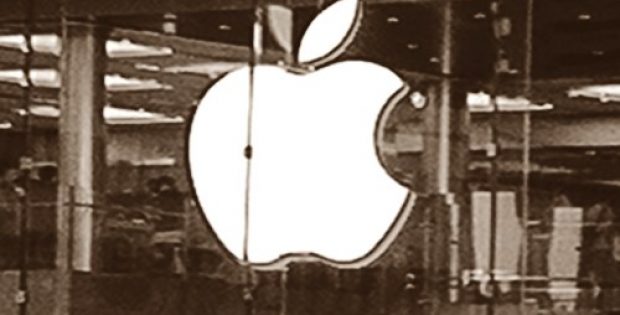 Directed by film makers Mark Deeble and Victoria Stone and narrated by Oscar-nominated actor Chiwetel Ejiofor, The Elephant Queen is a story about an elephant named Athena who against all odds leads her herd and protects their youngest calves while searching for food and water during a drought.
Incidentally, Wolfwalkers, a full-length animated movie penned down by Will Collins and directed by Oscar-nominated director Tomm Moore, is about a young woman and her father who arrive in Ireland to hunt down the last pack of wolves in the country.
Reportedly, Apple has invested nearly USD 1 billion to acquire and develop original content for its forthcoming video streaming service, including a reboot of Steven Spielberg's Amazing Stories, and renowned space show from Ron Moore's Battlestar Galactica.
In addition, Apple is also producing a slate of programs ranging from a comedy series 'Dickinson' in the title role about the 1800's poet Emily Dickinson to science fiction drama based on Isaac Asimov's famed novel 'Foundation', cite trusted sources.
Incidentally, Apple has not yet made an official announcement regarding the shows in development however, official reports suggest that the company's streaming service is expected to launch sometime in March 2019.
In addition, analysts predict the company's stealth video business could be a significant rival to American's over-the-top media services provider Netflix by 2025.