United States' plant based meat start up, Beyond Meat has recently announced plans to expand its international footprint by introducing its vegan burgers in the UK, made available through 350 stores of the region's largest supermarket, Tesco.
Reportedly, Beyond Meat is one of the leading producer in the list of alternative protein companies, that aim to serve the rising vegetarian and flexitarian customers amidst increasing concerns about the environmental and health impact of consuming meat.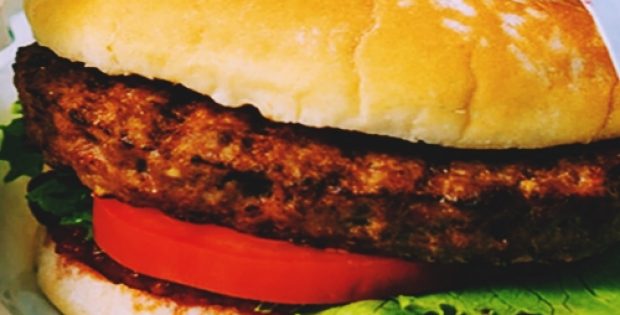 Seth Goldman, Executive Chairman, Beyond Meat, was quoted saying that the company has registered growing global demand for delicious, plant-based proteins and are thrilled to serve that demand in the UK with their revolutionary Beyond Burger.
Bringing the firm's innovative approach to selling products to the UK, Tesco will sell the Beyond Burger in the chilled meat shelves alongside animal-based products, Goldman added.
According to sources familiar with the matter, the UK expansion will provide a starting point for the company to extend its reach in the rest of the European market. Emerging as a plant-based protein company, Beyond Meat has hired multinational banking conglomerates Goldman Sachs, JPMorgan, and Credit Suisse for an initial public offering, claim sources.
For the record, launched in 2016, Beyond Meat is backed by heavy investors including Bill Gates, leading U.S. meat producer Tyson Foods, Inc. and Cleveland Avenue, a venture capital fund founded by former McDonald's CEO, Don Thompson. The company has raised more than $140 million and is currently valued at $550 million.
As per reports from the Financial Times, Beyond Meat's Beyond Burger are also sold in Hong Kong, since the company announced international aspirations in earlier 2018. The firm's UK expansion was initially intended to commence in August but was put on hold due to higher-than-expected demand for its Beyond Burger in its U.S. home market, cite reports.
Sources close to the matter state that Beyond Burger, in addition to its arrival at Tesco, will be available at beef burger joint, Honest Burger and All Bar One restaurants in the UK.