The Swiss specialty chemicals giant Clariant has reportedly announced the launch of its new advanced laboratory at its facility in Midland, Texas. As per trusted sources, the laboratory is now equipped with foremost research and automation equipment and has almost doubled in size.
Reportedly, the capital investment has upgraded numerous crucial infrastructure elements of the operation center. The new laboratory is the fourth Regional Technical Laboratory of Clariant Oil Services in North America, cite sources. The new state-of-the-art laboratory will increase the sample activity by up to 45% over the pre-existing test center, undertaken for the oil and gas producers of the regional Permian Basin.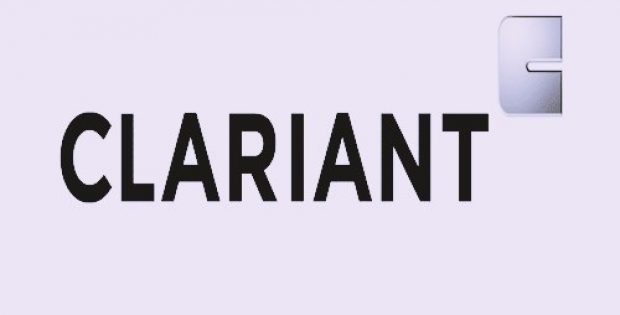 The Global Head of Oil & Mining Services of Clariant, John Dunne, was reportedly quoted stating that the massive investment at Midland follows the key upgrade executed by the company at the Clinton, Oklahoma facility. The expansion is a testament to the commitment of Clariant to connect with the consumers in the strategically important Mid-Con and Permian regions, Dunne added.
The new laboratory has been armed with high grade solids identification equipment including X-Ray Fluorescence and X-Ray Diffraction and has on-site access to two inductively coupled plasma optical emission spectrometry units. Reportedly, these solids identification equipment provide Clariant with the capability to swiftly evaluate risk factors related to asset integrity, flow assurance, oil/water quality.
Sources familiar with the development claim that all these solids identification equipment have been designed to enable chemical specialists of Clariant to process about 7000 lab samples each month.
With over 2400 employees, 50+ sites, and a turnover of around USD 1.25 billion across the U.S. and Canada, Clariant is being recognized as an important player in the specialty chemicals market in North America. The company's six technical innovation and four R&D centers spread across California to North Carolina and from Texas to Illinois are the mainstays of its innovation drive for the North American industry, cite sources.