China National Petroleum Corporation has reportedly planned to increase its stake in a leading gas reserve project in Iran, worth a $5 billion. This move would establish CNPC as a leader in world's top gas field.
According to credible sources, China National Petroleum Corporation would be taking over from Total SA of France, which could not continue its operations because of sanction reimposition on Iran, by Donald Trump's government.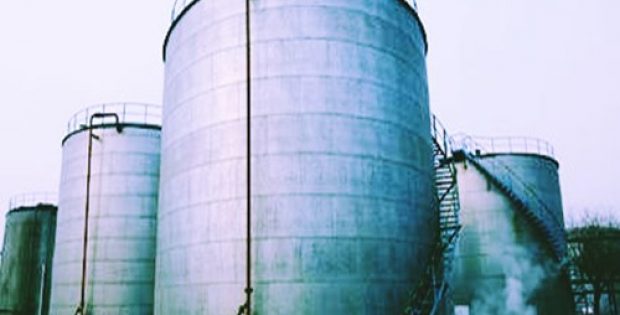 For the record, in 2016 CNPC joined a consortium with the Iran based Petropars Ltd. and Total to conclude the Phase 11 of the ongoing South Pars gas field project. CNPC which currently owns 30 percent stake in the project would now be aiming to increase its stake, apparently, while in the beginning, Total had agreed to keep 50.1 percent stake, cite sources.
Mohammad Mostafavi, the investments and business head of NIOC, stated that China National Petroleum Corporation would supposedly become the prime operating partner of the project. According to trustworthy sources, there have been no changes in the terms of the agreement officially.
FirstPost claims Mohammad Mostafavi to have quoted that Total would be replaced by CNPC with an 80.1 percent stake in the South Pars gas field project Phase 11.
According to industry experts, Total would suffer heavy losses accounting to U.S. sanctions on Iran. The company had closed the deal with Iran in July last year, and had spent heavily (approx. 40 Million euros) on the project prior to Trump's announcement in May this year. The announcement confirms that the U.S. would discontinue the international nuclear deal of 2015 with the Iranian government and sanctions on Tehran would be reimposed.
For the uninitiated, China's CNPC has been operating in Iran region since 2004, working on projects for gas and oil reserves.
No further information regarding the terms of the deal has been disclosed.