Indian manufacturing firm English Indian Clays Limited (EICL) is reportedly in discussions with the Ahmedabad-based agriculture and metal commodities trader Riddhi Siddhi Gluco Biols Limited to sell its industrial starch production business.
Sources familiar with the development claim that the talks are in advanced stages and an announcement can be made soon. Reportedly, the deal would mark the re-entry of Riddhi Siddhi in the starch business, which it had exited in 2012. The firm had sold its manufacturing facilities to a French company Roquette Freres for around INR 985 crore.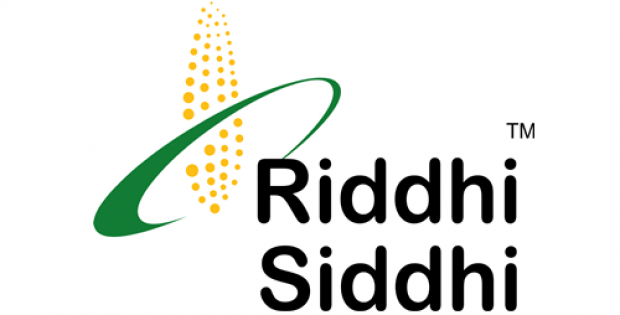 A listed company, Riddhi Siddhi is promoted by Ganpatraj Chowdhary and has major businesses interests across wind power generation, trading of metal commodities, and agricultural products. The company entered the starch business in the early 1990s and decided to diversify in the wind energy business in 2010.
For the record, Roquette Freres had formed a joint venture with Riddhi Siddhi in 2006 after acquiring a 15 percent stake in the company. Riddhi Siddhi reportedly had a 25 percent share of the Indian starch manufacturing market when it decided to sell it.
According to a report, production of starch in India surpassed 4 million tons in 2017 and is anticipated to cross 7 million tons by 2023. Analysts state that the demand for industrial starch has been growing across various industries such as cosmetics, paper, and pharmaceuticals. Amongst all Indian states, Maharashtra represents the largest market for native starch, cite sources.
For the uninitiated, EICL is owned by Thapar Group. Established in 1920 by Karan Chand Thapar, the Thapar Group has diversified business undertakings across footwear manufacturing, food processing, consumer durables, mining, and engineering, banking, textiles, paper and chemicals among others.
Reportedly, EICL has three clay mines in Kerala at Karemood, Veilur, and Mel Thonnakkal spread across 42 hectares. The firm also has two clay processing facilities in Thonnakkal and Veli, besides another pilot facility at Veli.