China-based technology company Huawei has reportedly stated that it has been blocked by the government of Australia from delivering 5G technology equipment to the wireless networks in the country. If sources are to be believed, the Chinese company claimed that the Australian government's decision has severely disappointed the company and its consumers.
For the uninitiated, Huawei is a leading telecommunication equipment and smartphone manufacturer and is presently a leader in the 5G services industry across the globe.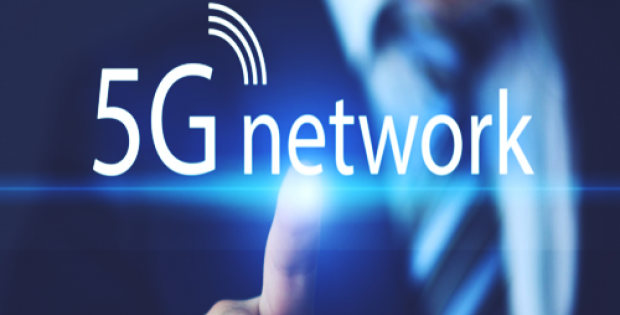 As per sources familiar with the knowledge of the matter, the collaboration between the Chinese government and Huawei was a matter of concern for the national security agencies of Australia.
According to the FirstPost, the Australian government has been in a frenzy of worry that the involvement of a supplier like Huawei which is exposed to extrajudicial directions from a foreign government may leave the Australian wireless network susceptible to unauthorized intrusion or access.
Trusted reports claim that Huawei has repetitively cast off the defense concerns, stating that it is a private organization owned by company employees with no government body or other shareholders.
Apparently, Huawei had earlier encountered scrutiny and restrictions in many countries including Australia. Sources cite that in the year 2012 Huawei was banned from bidding for a giant broadband solution in Australia.
In a statement, Huawei stated that a fellow Chinese organization ZTE was also blocked by the government of Australia from providing 5G technology to the country. ZTE however, has not commented on the matter yet. The company is undertaking efforts to mend the damage imposed by the crippling United States authority ban that prohibited it from dealing with American businesses for months.
For the record, two Australian telecom giants, namely Optus and Vodafone have commercial relations with Huawei and have previously scrutinized and tested its equipment for 5G technology wireless services.