IBM, a renowned multinational IT company based out of Armonk, New York, has reportedly announced that it is introducing AI OpenScale – the company's new technology platform that tackles some key challenges related to Artificial Intelligence (AI) adoption.
Reports cite, the platform addresses concerns over how AI-based applications make decisions, the scarcity of AI skills across the world and the complexities that are associated with working alongside different AI tools from several vendors.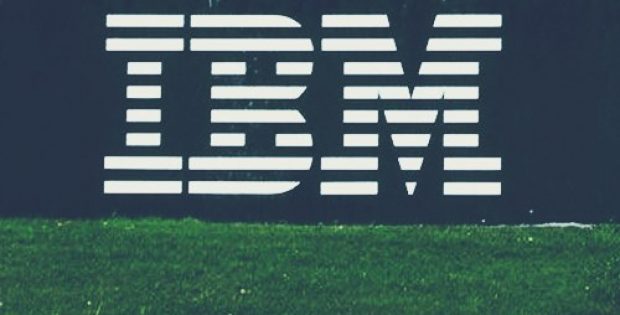 According to a report by the Silicon Angle, AI OpenScale tackles the deployment issues by allowing applications developed using any of the open source deep learning and machine learning models to run on any of the available common environments, including Amazon Web Services' SageMaker, IBM's Watson and PowerAI and Microsoft's AzureML.
Reportedly, AI OpenScale is a one-of-a-kind platform that allows firms to manage AI transparency across the complete AI lifecycle irrespective of the environment they are currently running in or where they were developed. The platform is capable of detecting and tackling bias throughout the AI applications' spectrum as the applications are being executed.
Moreover, as a part of the AI OpenScale platform, IBM would also reportedly be launching the NeuNetS – a significant scientific breakthrough using which AI develops AI, making it possible to build complex and deep-neural networks from ground-up. This would also reportedly be helping in bridging the AI skills gap and speed-up scaling AI.
Senior Vice President of IBM Cognitive Solutions, David Kenny reportedly stated that to speed-up AI adoption, businesses need a single place that can execute all their AI applications and it is easy and transparent to manage the applications with the new platform. The company is committed to allowing its customers to use AI of their choice, notwithstanding the application's vendor. Kenny further added that the industry would achieve an AI economy only by enabling businesses to put in their trust and scale AI.
Reportedly, AI OpenScale would be made available at the IBM Cloud Private and IBM Cloud by end of 2018.