Fast food giant, KFC has reportedly struck a partnership deal with Graphic Packaging International, a leading design and packaging manufacturing company, to supply 500,000 sustainable food buckets for the upcoming cricket event in Australia – the Big Bash League 2018.
As per trusted sources, the move is touted as an effort to conform with the Australian Government's recent pledge mandating all package used in the country to be 100% recyclable, reusable or compostable by the year 2025.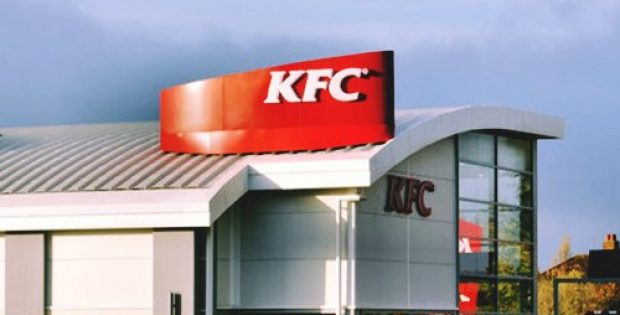 Reportedly, the fast food chain decided on the non-plastic solution from Graphic Packaging based on its eco-credentials, which will be manufactured at its facility located in Winsford, UK. Mike Turner, Managing Director of Graphic Packaging was quoted saying that the company has had a successful work association with both KFC UK and Ireland for quite some time. He further mentioned that despite having a bucket supplier in Australia, Graphic Packaging International was undisputedly KFC's first choice for fulfilling its requirement for a renewable solution.
The packaging firm claimed that the new 100% plastic-free buckets will come with features like grease-resistant lining to avoid excess oil, and clay coating to enhance print vibrancy. KFC Australia embracing the GPI Foodservice bucket is a step toward the country's sustainability targets and the firm is rather delighted about backing them in this venture, Turner added.
For the uninitiated, the Big Bash League is Australia's professional Twenty20 cricket league, which is scheduled to take place between 19 December 2018 to 17 February 2019.
Reportedly, in a similar effort against single-use plastics and to reduce impact on the environment, in August 2018, KFC Hong Kong pledged to eliminate plastic lids and straws throughout its fast food chains in Hong Kong and Macau.
For the record, packaging manufacturer, Graphic Packaging International, located in Atlanta, Georgia is a paper-based packaging solutions provider for food and other consumer product firms.