Ontario Power Generation, the government owned power company of Ontario, Canada, announced the purchase of Eagle Creek Renewable Energy, a New Jersey based energy company, thus making its foray for the first time outside the province. The deal has been finalized at $388 million and is expected to close by the end of 2018.
According to Ontario Power Generation, buying Eagle Creek means receiving the ownership of 63 small hydropower facilities owned by the latter in the U.S. which provides a total capacity of 216 megawatts. The largest investors in the privately-owned Eagle Creek are Hudson Clean Energy Partners based in USA and a joint venture owned by the Canadian Stephen Bronfman family owned investment firm Claridge Inc. and Power Corp. of Canada.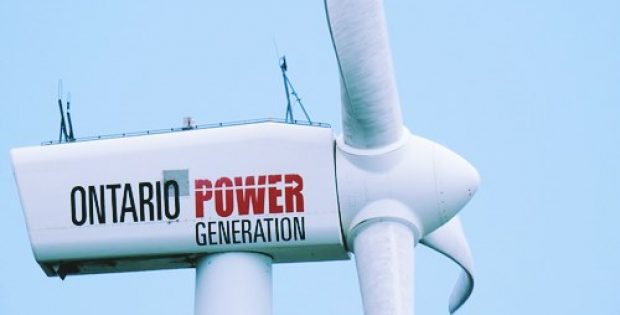 For the record, Eagle Creek has various facilities spread all across USA namely in New Jersey, New York, New Hampshire, Maine, Michigan, Massachusetts, Illinois, Wisconsin, Minnesota, Colorado, California, Virginia and Vermont and employs approximately 160 employees. According to Renewables Now, the company operates close to 76 HPPs endowed with a combined 230 MW capacity. Located on 45 waterways, these facilities sell electricity within six power pools.
Eli Smith, CEO, Eagle Creek in a speech expressed his appreciation for having the privilege to work with Hudson Clean Energy Partners and Bud Cherry, the retiring CEO of Eagles Creek. He added that Eagle Creek is now looking forward to enhancing its progress with the help of Ontario Power Generation.
According to reliable sources, Ontario Power Generation provides almost half of the power used in homes, schools, businesses and hospitals of Ontario. The company reportedly said that the investment of buying Eagle Creek is being made on the behalf of Ontarians but instead of using tax payer's money the purchase is being financed by credit facilities and corporate public debt.