Tech major, Quanergy Systems Inc. has reportedly announced the development of its existing manufacturing facility based in Sunnyvale, California. The expansion, that will double the facility's size, is a part of the company's strategy to increase its global manufacturing capacity and cater to the surging demand for its products.
The Silicon Valley-based company intends to gradually develop its production capacity through advanced automation and significant reduction of footprints emitted from its manufacturing line. The expansion comes on the heels of the rapidly increased demand for LiDAR systems in several sectors including mapping, transport, security, and automation. In response, the company now requires more manufacturing capacity, to guarantee consistent supply of LiDAR to its customers. According to industry experts, the rise in demand is propelled by the global development in the LiDAR market owing to the increased number of applications that utilize the technology.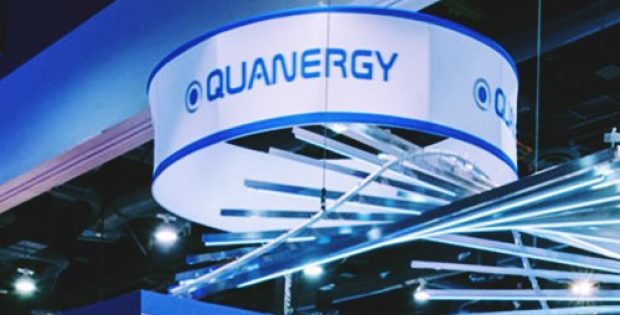 As per Dr. Louay Eldada, CEO of Quanergy, the company has seen a drastic demand for LiDAR sensors as an increased number of companies are realizing the benefits of LiDAR and its ability to bring intelligent situational awareness to numerous applications.
He further elaborates how the expansion will enable the company to respond to worldwide demand for Quanergy's products and accelerate delivery time while guaranteeing the highest standards of quality and technology.
As per sources familiar with the knowledge of the matter, the move could possibly be an essential strategy in order to lower the prices, which the company has been doing for a long time. This announcement marks Quanergy's second expansion within a year. In 2017 the company had launched an automated production factory to produce solid-state LiDAR sensors in bulk. Presently, the company has close to 250 employees, but the expanded facility will introduce more job opportunities for both technical and non-technical profiles, cite sources.