Smart & Final has reportedly announced an addition of 27 stores through its collaboration with San-Francisco's third-party delivery service Instacart. As per sources familiar with the matter, the two companies have recently kicked off same-day delivery services which will extend home delivery of fresh produce, groceries, and club-size items, within two hours via Instacart.
Authentic reports claim that only stores in California will enjoy the service currently. It is anticipated to cover Carmichael, Citrus Heights, Covina, Gardena, Coachella, Laguna Niguel, Highland Park, Fountain Valley, Los Angeles, San Jose, San Diego, Santa Clara, and other markets in California. Accredited to the partnership, shoppers residing in these areas can now have groceries delivered to their doorsteps.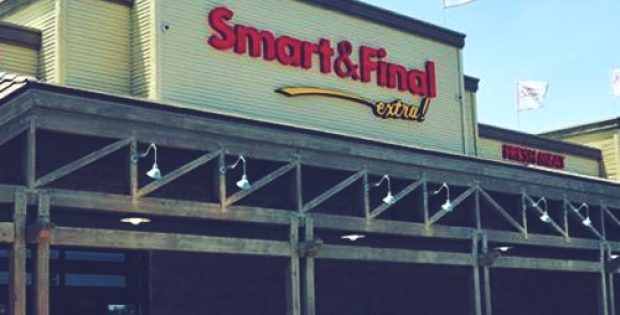 Smart & Final initially announced its partnership with Instacart in 2015 and commenced a broader rollout in 2017. The latter was inclusive of the launch of the Shop.SmartAndFinal.com website to Instacart's online marketplace and enabled home delivery to more than 50% of the chain's stores.
Joe VanDette, VP of Marketing at Smart & Final, has been quoted to state that the store continuously explores ways to provide customers with new and convenient shopping solutions. The addition of new Smart & Final stores to Instacart's catalog will help shoppers save time without losing access to our extensive range of premium quality food and everyday staple items, added VanDette.
As per reliable sources, Smart & Final's CEO David Hirz claimed that the service has augmented growth in the quarter, with sales over 100% than the recorded value last year, the same quarter. Online tickets are performing better compared to the sales of in-store tickets, leading to a new high of over $80 for the Smart & Final banner, Hirz added.
Incidentally, in April the companies had updated their online presence by launching a new mobile application that allowed shoppers to manage shopping lists, group carts, live chat with personal shoppers, and enabled push notifications for order updates, cited sources.