Italian natural gas transmission company, Snam has signed a MoU (memorandum of understanding) with China's leading natural gas distributor and supplier, Beijing Gas Group Co Ltd. Through this collaboration, both companies plan to work together to study future opportunities in natural gas and biomethane storage in China.
As per estimates, Beijing Gas Group Co Ltd has nearly 6 million customers in Beijing and its network covers approximately 22,000 km. The initiatives taken by the Italian gas transmission company to establish an alliance with the Chinese natural gas supplier seems to be one of its strategies to expand the business internationally.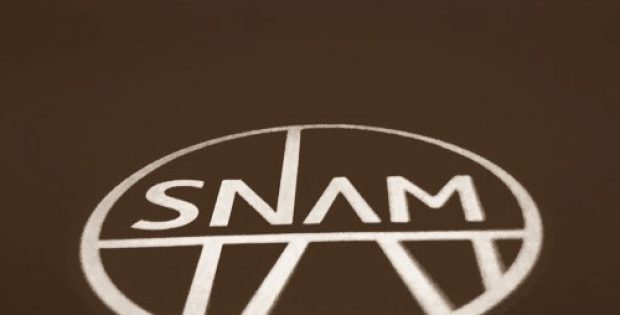 The focus of the Chinese government toward the adoption of more sustainable energy alternatives for improving energy efficiency and maintaining a pollution free environment has been attracting many energy companies.
Reportedly, prior to this collaboration, in August 2018, Snam had also inked a MoU with one of the units of the State Grid Corporation of China. With the MoU, it is planning to check the possibilities of developing biomethane and biogas facilities in the rural areas of China, say reliable sources.
Post the announcement of the MoU, the CEO of Snam, Marco Alverà stated that they were interested in developing projects in China, the gas demand of which would triple between now and 2040. As China looks forward to contributing in sustainable energy facilities, more companies are expected to invest in the China sustainable energy market.
Sources claim that the Italian company is focusing on boosting the flexibility of its system to highlight Italy as a gas hub for Europe and to expand its reach abroad. The initiatives taken by Snam to develop sustainable energy projects with the use of new technologies and environment friendly sources are certain to emerge fruitful for the company to extend its reach across the globe, cite reports.