Starbucks Corporation is reportedly planning to increase its Japanese store count by about 20 percent to 1,700 till the end of 2021. As per trusted sources, the world's biggest coffee shop chain would also add services like delivery and mobile payments at its stores to speed up its pace of growth.
Reportedly, the coffee giant intends to launch a new high-end Starbucks Reserve Roastery café in Nakameguro district of Tokyo next year. The company would first open these cafés in Milan, Shanghai, and Seattle.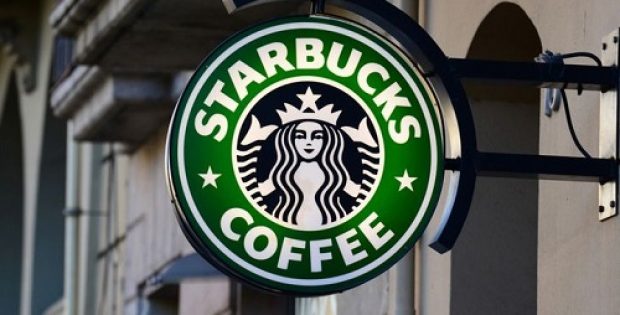 Sources familiar with the development claim that Starbucks had 1,392 stores in Japan at the end of September. The total number of stores will increase by about 100 in Japan – the first nation where Starbucks introduced its coffee service beyond North America.
While elaborating on the extensive growth opportunities in Asia, including South Korea and Japan, Chief Executive Officer of Starbucks Kevin Johnson was reportedly quoted stating that the company views innovation as a crucial factor to expand in new markets as the retail sector is being rocked by disruptive change.
By 2019, the Japanese arm of Starbucks would allow customers to order and pay from their mobile devices and collect their purchases at outlets, bypassing queues. According to a report published by Money Control, the company teamed up with Uber Eats to deliver food and coffee at three locations in central Tokyo and plans to expand the service in the next two years.
Additionally, Starbucks has recently formed a partnership with Japan's chat application Line to innovate across various technologies including digital payment in the first half of 2019.
Chief Executive Officer of Starbucks Coffee Japan, Takafumi Minaguchi reportedly commented that Japanese operations will be at the forefront in the company's global efforts to eliminate the usage of plastic straws by incorporating alternatives by mid-2020.