Trian Fund Management, L.P., a hedge fund led by founder and investor Nelson Peltz, is reportedly evaluating a takeover of the notably renowned pizza chain, Papa John's International Inc. Sources close to the matter claim that many companies and private-equity funds seem to have expressed interest in buying Papa John's, but Trian is likely to be the most noteworthy suitor due to its experience in investing in the food industry and for its knowhow in working with the management of struggling companies.
For the record, Trian owns about 13% stakes of fast food chain, Wendy's, where Peltz is non-executive chairman. Trian also became the largest shareholder in pizza restaurant chain, Domino's Pizza after which the firm pushed Domino's to update its menu. However, Trian sold its stake in Domino's a year later at a profit.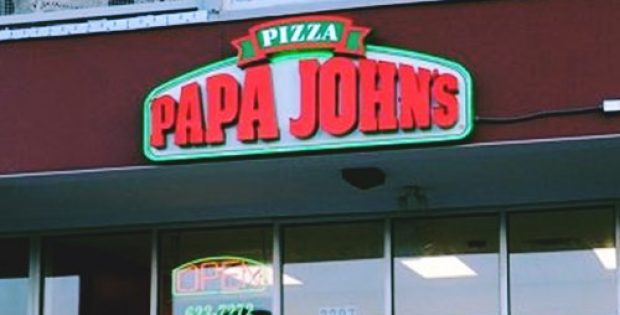 According to reports, Trian fund recently contacted the pizza chain to gather in-depth information as to evaluate an appropriate bid for its acquisition.
Apparently, Papa John's, the world's third-largest pizza delivery company, had already announced plans to shell out its operations by reaching out to potential acquirers for offers, as the company fell into controversy after its founder John Schnatter used a racial comment on a media training conference call. Sources cite that Schnatter later resigned from the chairman's position. Despite being cut off from Papa John's marketing materials, Schnatter still remains on the board and controls nearly 30% stake in the company.
As per sources, Papa John's recently began exploring bids from investors willing to take it over, hoping to find a profitable deal by the end of October 2018 or arranging financing, such as a partial investment. The news helped Papa John's stock prices to be raised by 39% from its low-point in 2018, though it is still down 11% from a year ago.